DJ Juicy Cub's Podcast
House music sets.
Music
37 rész
Give it a listen!
Summer Mix 2019
41 perc
37. rész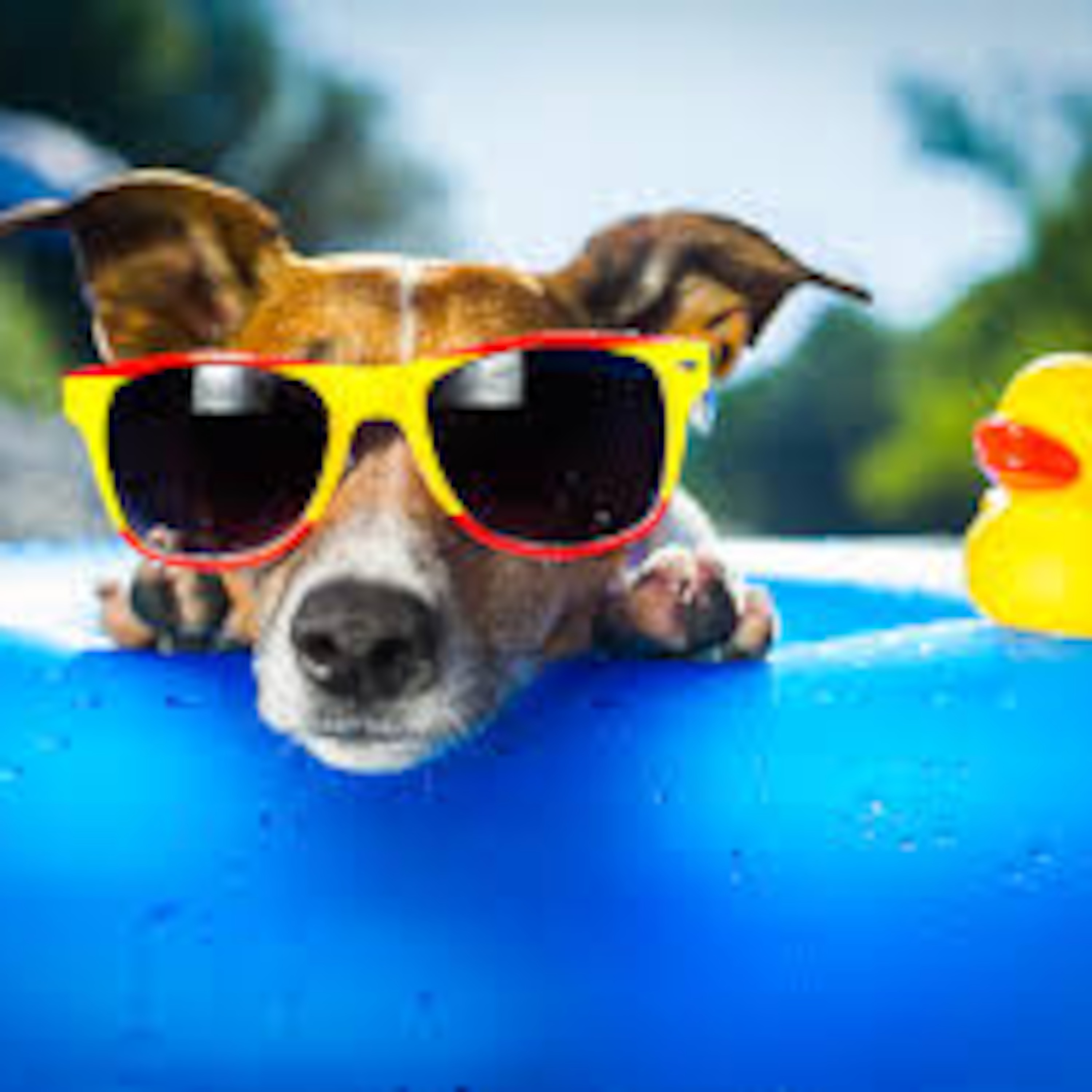 1. Days Go By Dirty Vegas (CamelPhat Extended Remix 2. Better With You (Kastra and Towdb Extended) 3LAU (and Justin Caruso feat Iselin) 3. I Don't Care (Ray Isaac Club Mix) Ed Sheeran (and Justin Beieber) 4. Juice (Barry Harris Club Mix) Lizzo 5. Happy Life (Untill Dawn Club Mix) The Lucky Guys (feat Kurtis Lee) 6. Love is Gone (Dunisco Remix) David Guetta (and Chris Willis) 7. Do you Mean (Marcus Santoro Extended Remix) The Chainsmokers feat Ty Dollar Sign and Gulow 8. Never Really Over (David Nye Remix) Katy Perry 9. ME! (CraigWelsh Pop Mix) Taylor Swift (feat Brandon Urie of Panic! at the Disco 10. Mother's Daughter (Liam Keegan Remix) Miley Cyrus
Spring Mix 2019
39 perc
36. rész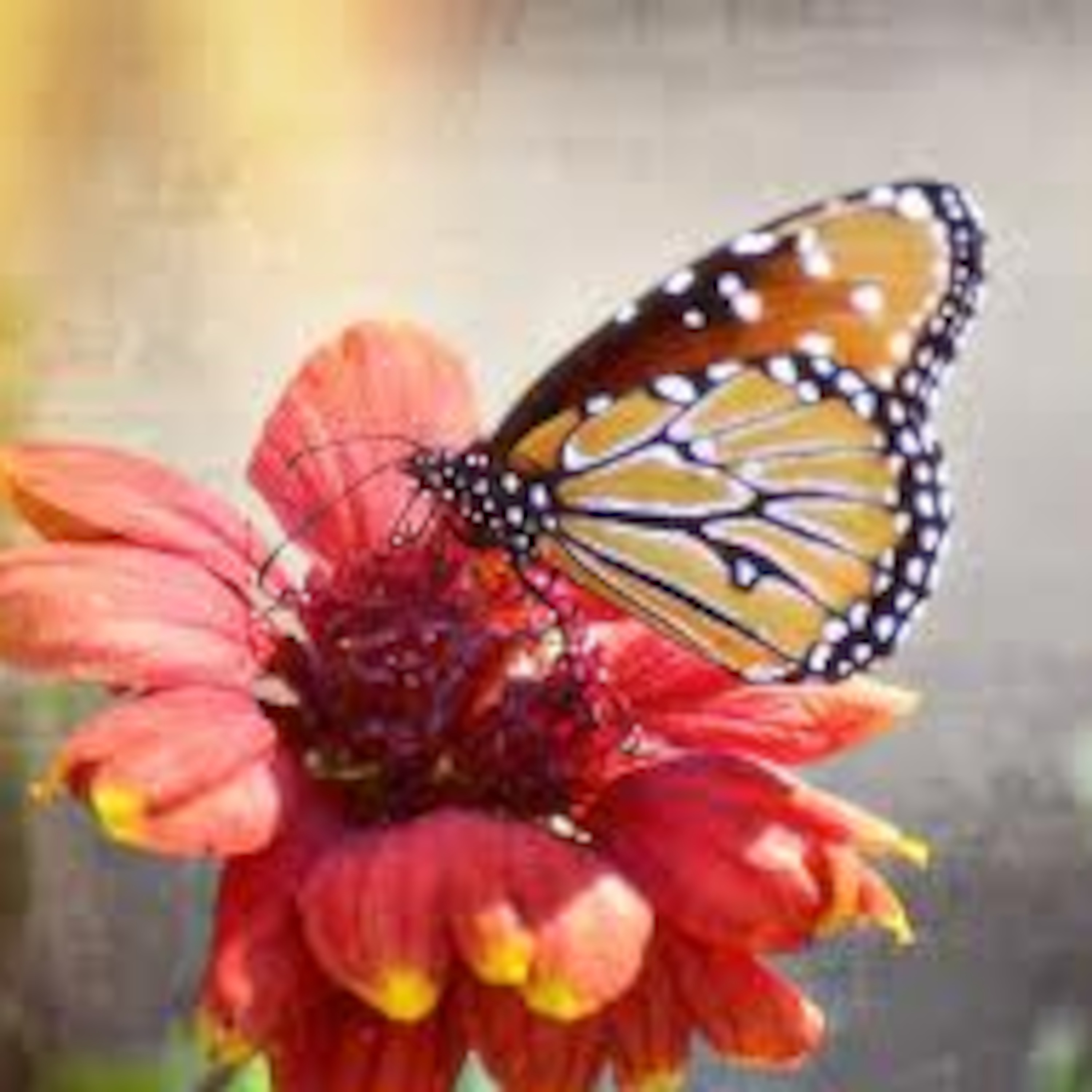 1)Karma (Cliq Extended Mix) Robinson 2)I'm Coming Through (Bimbo Jones Vegas Club Remix) BlissBliss 3)Make Me Yours (Hoax Music Remix) Borgeaus and Zach Martina 4)How You Love Me (Suyano Remix) Hardwell feat. Conor Maynard & Snoop Dog 5)365 (Matt Consola & Aaron Altemose Rip City Boys Club) Zedd Feat. Katy Perry 6)Lift Me Up (Liam Keegan Remix) Stephane Nadal Feat Tee 7)Skip A Beat (Wide Boys Club Mix) Jen Raina 8)I Like It (Pink Panda Remix) Cardi B Feat. Bad Bunny & J Balvin 9) 7 Rings (Dirty Work Extended Club Mix) Ariana Grande
January Snow Mix 2019
38 perc
35. rész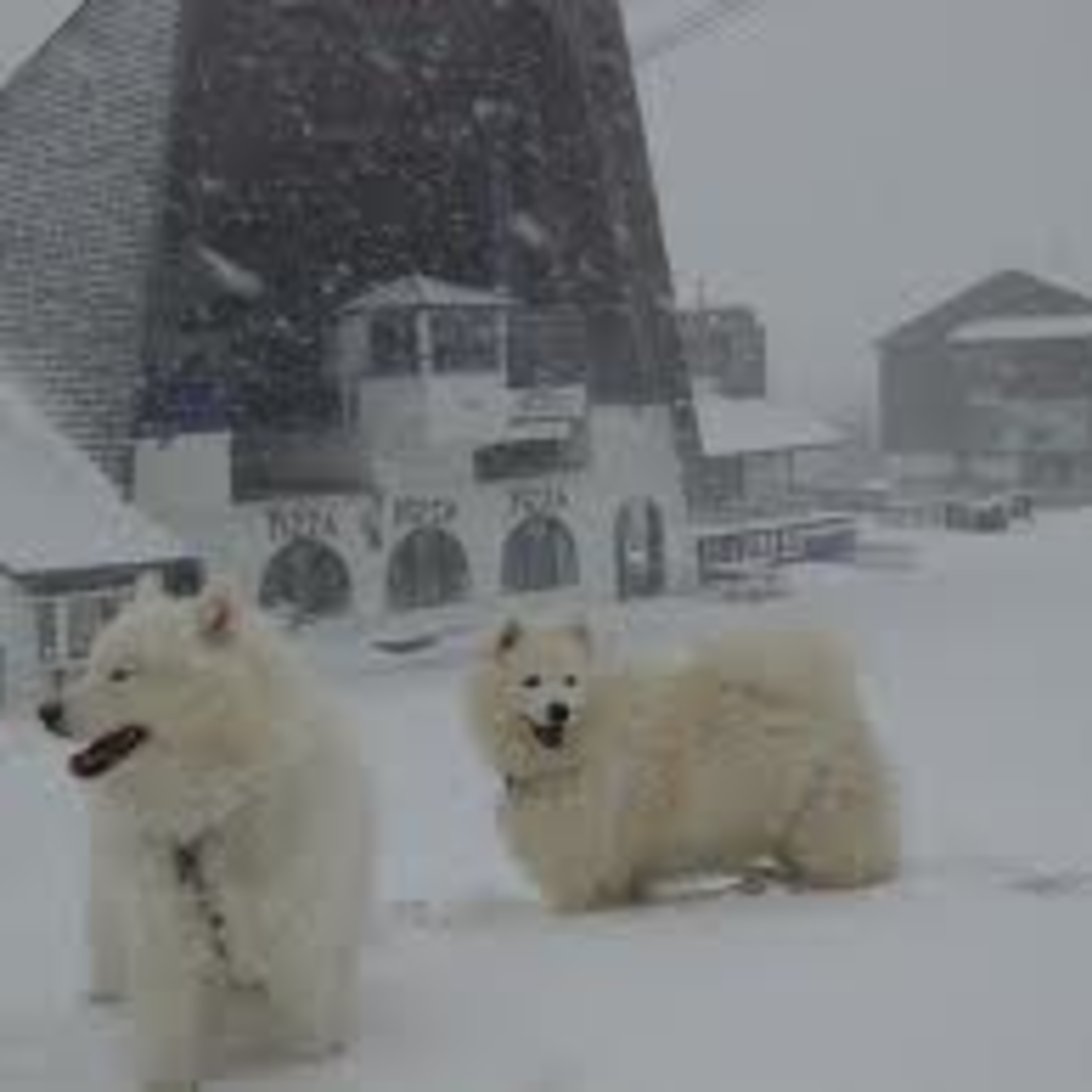 1. The Middle Zedd and morris and grey (Akey Club Mix) 2.One Kiss Calvin Harris and Dua Lipa (Roberto Rios n Dan Sparks Club Mix) 3.Girls Like You Maroon 5 Feat Cardi B (Ray Rhodes Remix) 4.No Tears Left To Cry Ariana Grande (Junior Sanchez Extended) 5.Shallow Lady Gaga & Bradley Cooper (Chris Cox Anthem Club Remix) 6.Just My Type The Vamps (Nathan Jain Club Mix) 7.My Life Would Suck Without You Kelly Clarckson (Tommie Sunshine's Idle American Remix) 8.1999 Charli XCX & Troye Sivan (Michael Calfan Remix)
Summer Rain Mix 2018
42 perc
34. rész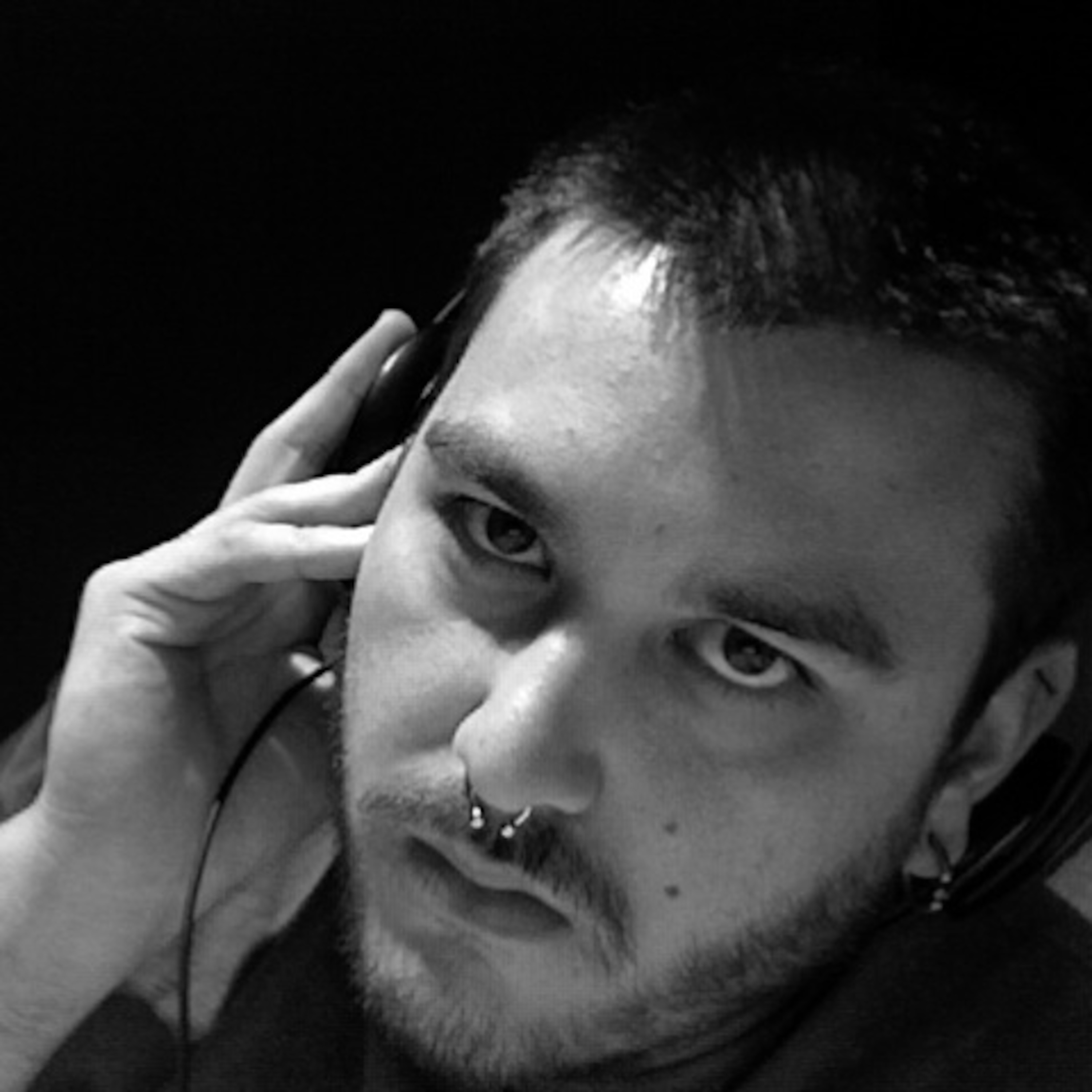 1) Delicate (Dark Intensity Remix) Taylor Swift 2) Just My Type (Nathan Jain Club Mix) The Vamps 3)You Can Cry (THRDLIFE Remix) Marshmello & Juisy J feat. James Arthur 4) Heartbreak Hotel (Zac Samuel Extended Mix) Alice 5) I Need Your Love (Just Kidding Remix) Albin Lee Melday 6) Blow me one last kiss (Funk3d Club Remix) P!nk 7)Break Your Heart (Wideboys Club Mix) Taio Cruz 8)Love The Way You Lie (Arlod Full Club Mix) Rihanna feat Eminem 9) Bodak Yellow (Made Monster Remix) Cardi B
Funked up spring mix 2018
38 perc
33. rész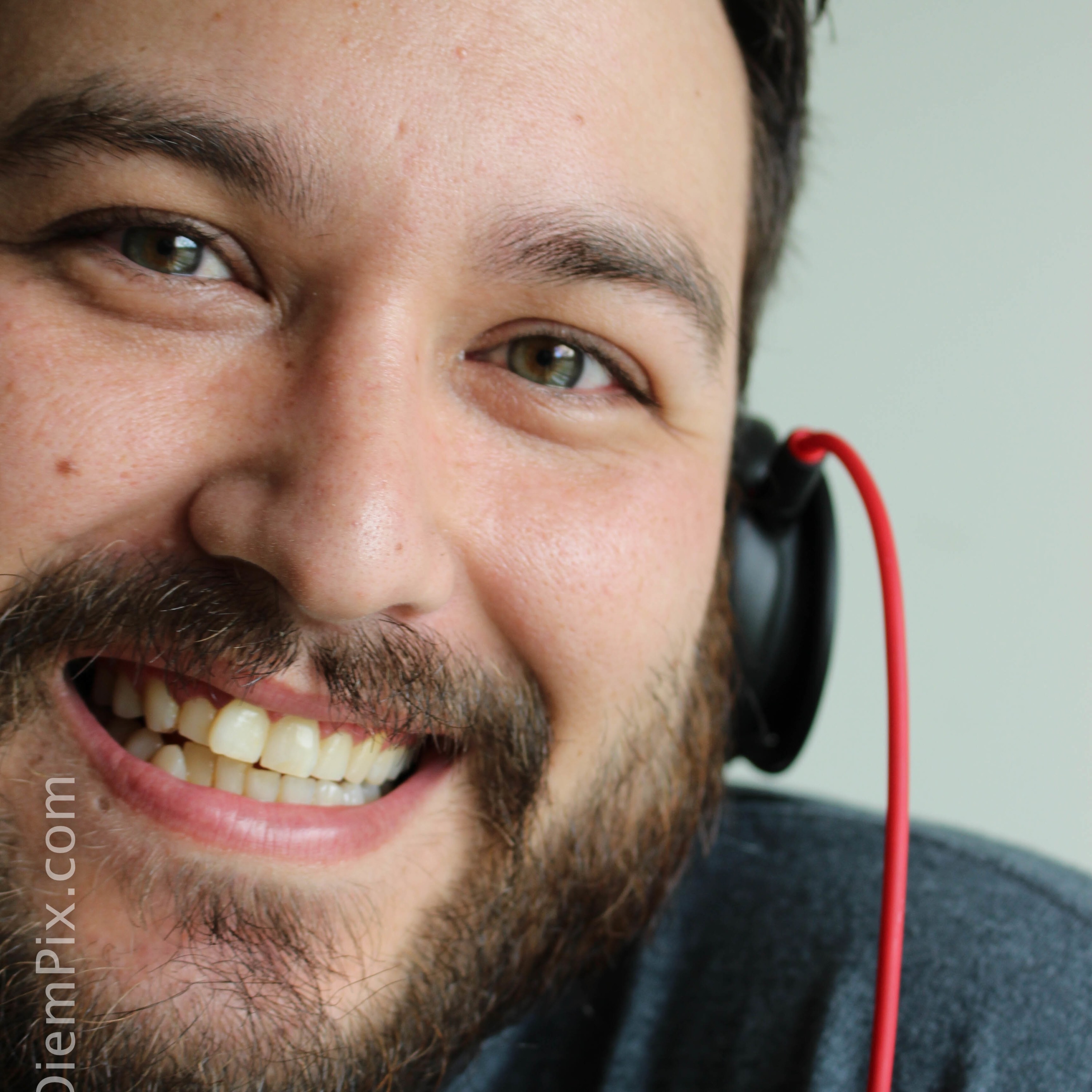 1) Funk the beat (Dua Drop) Gonna Fonky Tonight. 2) Anytime Danny Wild, Nataly T 3)I'm every woman/respect (Eric Kupper Club Mix) Aretha Franklin 4) Street Hustler (DJ Dan, Angelo Ferreri) 5) Nothing but a party (DJ Dan Lookback) 6) Stars on 45 (2k11 club mix) The Body Jocks. 7) Hotter Than Hell (Jack Wins Remix) Dua Lipa
Cold Winter Day Mix 2018
42 perc
32. rész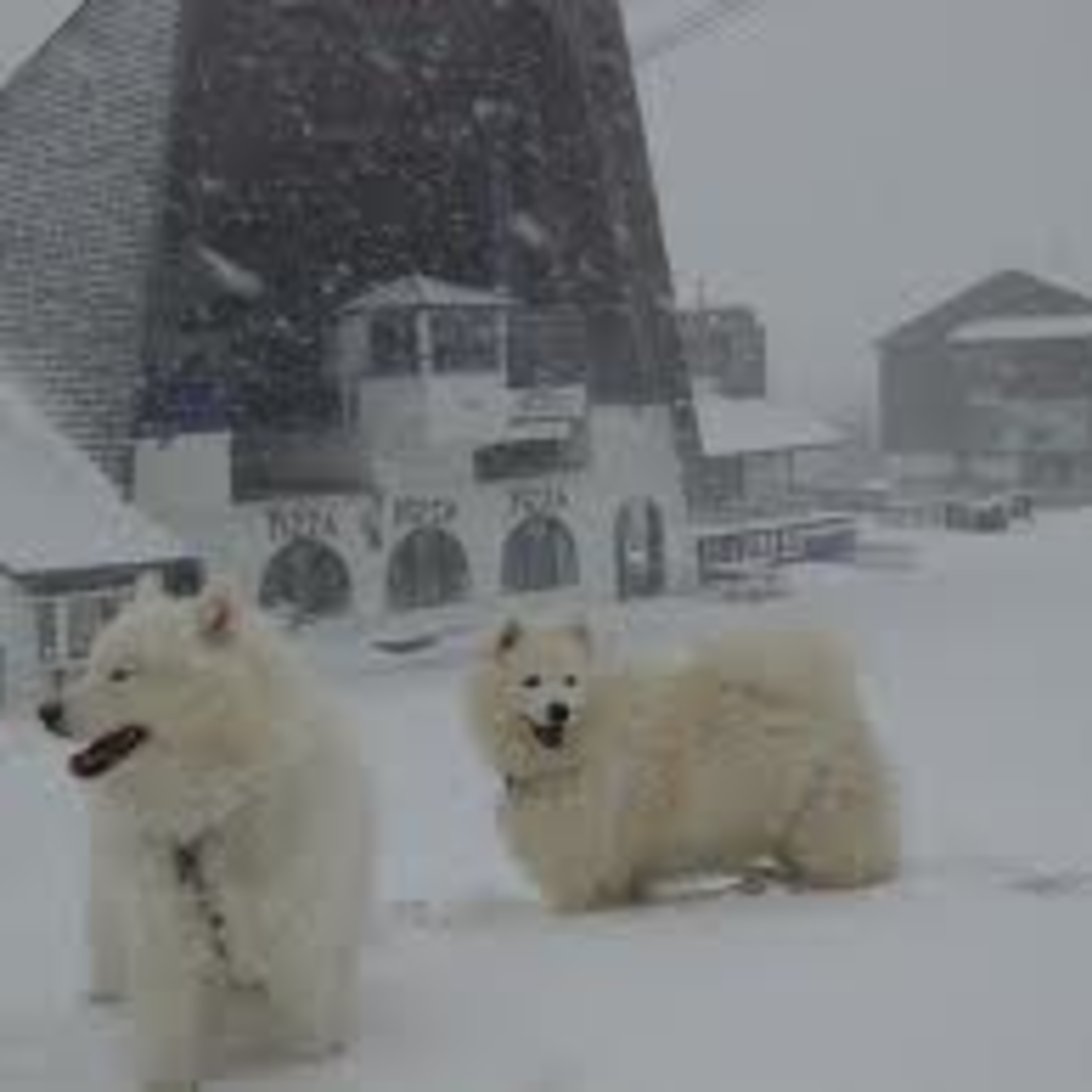 1) Can You Feel It (StoneBridge & Damien Hall Extended Mix) Storm 2) Love Stream (Original Mis) Mat Joe 3)The Middle (CraigWelsh vs Andrey Exx & SharapovPop Mix) Zedd Feat Maren Morris & Grey 4) Perfect To Me (Mauro Mozart Club Mix) Dave Auce Feat King Brown 5) Let The World Be Ours Tonight (StoneBridge & Damien Hall Club Mix) Deborah Cox 6)Just A Little (Sunday Service Mix) Krystal Klear 7) Heat (Scott Diaz Remix) Rapson, Nathan Thomas 8) You Can't Hide (Original Mix) Ryan Blyth
The winter Warm Up Mix 2018
43 perc
31. rész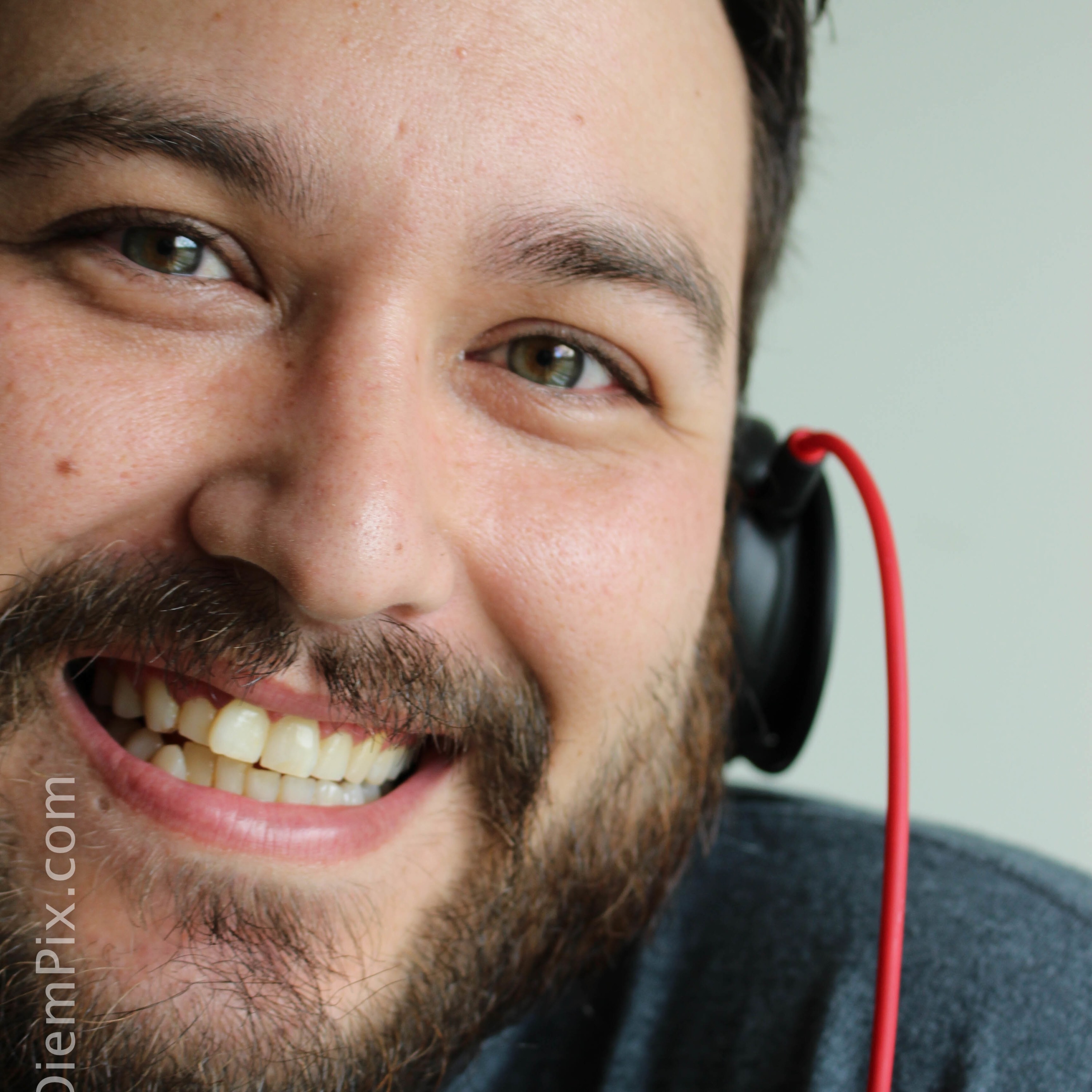 1) Dancing (Stormby's Big Night Out Club Mix) Kylie Minogue 2) Absolutely Not (Division 4 & Matt Consola Club Mix) Dirty Disco Feat Brenda Reed 3) IDGAF (Country Club Martini Crew Mix) Dua Lipa 4) Tell Me You Love Me (Barry Harris Remix) Demi Lavato 5) Wild Ones (Nathan Jain Remix) Cazzi Opeia 6) Scream Her Name(Dirty Disco Mainroon Remix) Zonatto & Vino Gomiero & Dessy Slavova 7) Funhouse (Digital Dog Club Mix) P!NK 8) Since U Been Gone (Jason Nevins Club Mix) Kelly Clarkson
Spring in Winter Mix 2018
36 perc
30. rész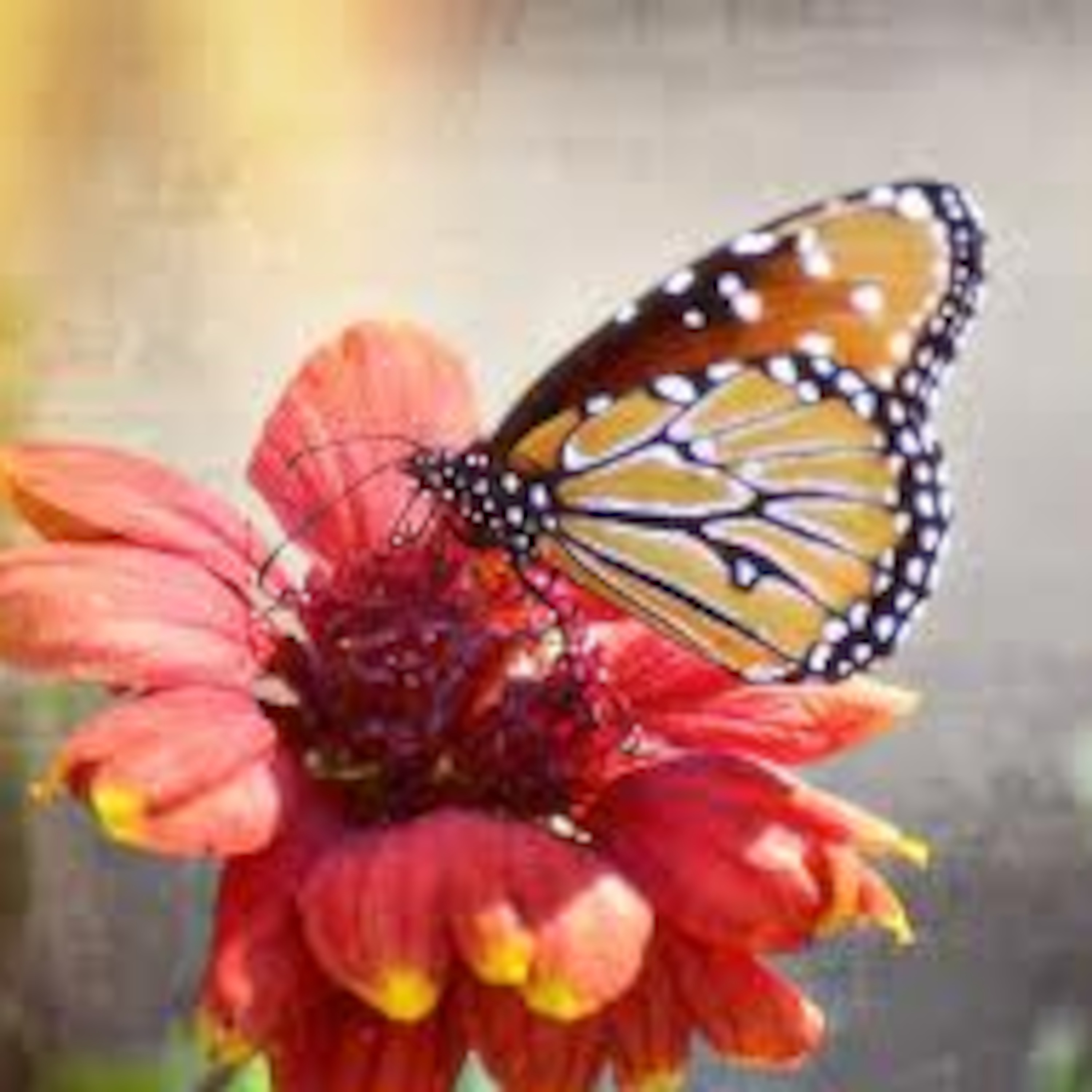 1) Cola (Franky Rizardo Remix) CamelPhat & Elderbrook 2) Coping (Well & Dowd Club Mix) Toni Braxton 3) Up All Night (Nathan Jain Remix) Beck 4) Boa Me (James Hopw Remix) Fuse ODG Feat. Ed Sheeren & Mugeez 5) Personal (Dave Aude Extended Remix) 6) Hey Hey Hey (Kay Stafford at the Ibiza Beach Club Mix) Katy Perry 7) Beautiful Trauma (Nathan Jain Etended) P!NK 8) Galway Girl (Christian Cole Club Mix) Ed Sheeren
The Winter Freeze Mix 2017
44 perc
29. rész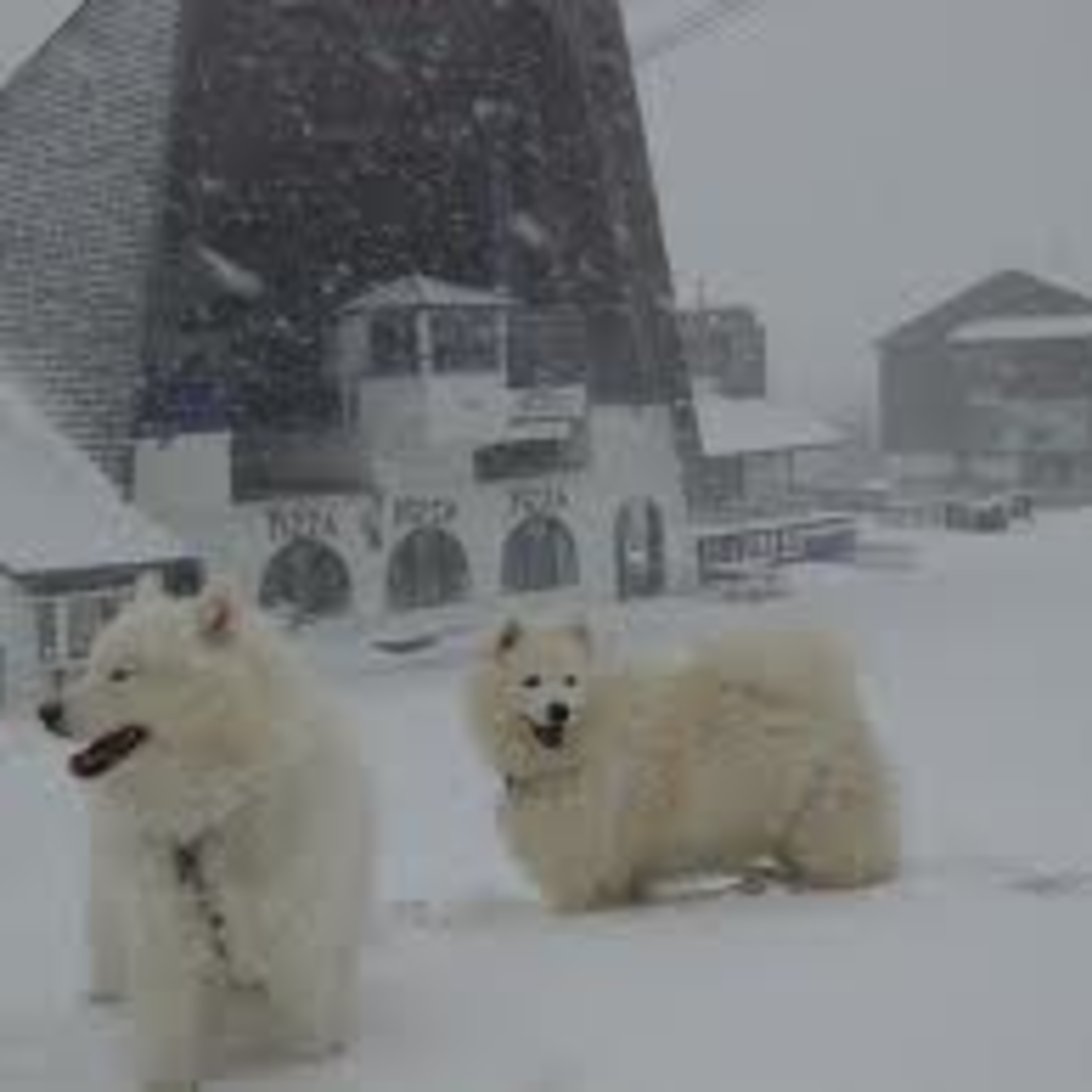 1) Testify (Sandy Rivera Mix) Hifi Sean Feat. Crystal Waters 2) Too Late (Dave Aude Extended Remix) Azure 3) I Feel It Coming (Denis First Club Mix) The Weeknd Feat. Daft Punk 4) Cool Girl (The Seene Kings Club Mix) Tove Lo 5) One Call Away (lash Remix) Charlie Puth Feat Maghan Trainor 6) No Sleep (Craig Vanity VS Las Salinas) Janet Jackson 7) Jealous (The Rooftop Boys Club Mix) Nick Jonas 8) Stronger (Max Sanna & Steve Pitron Remix) Clean Bandit 9) California Eyes (Dark Intensity Club Mix) Tash 10) Ain't No Mountain High Enough (StoneBridge Retro Classic Mix) Diana Ross
Feels Like Winter Mix 2017
45 perc
28. rész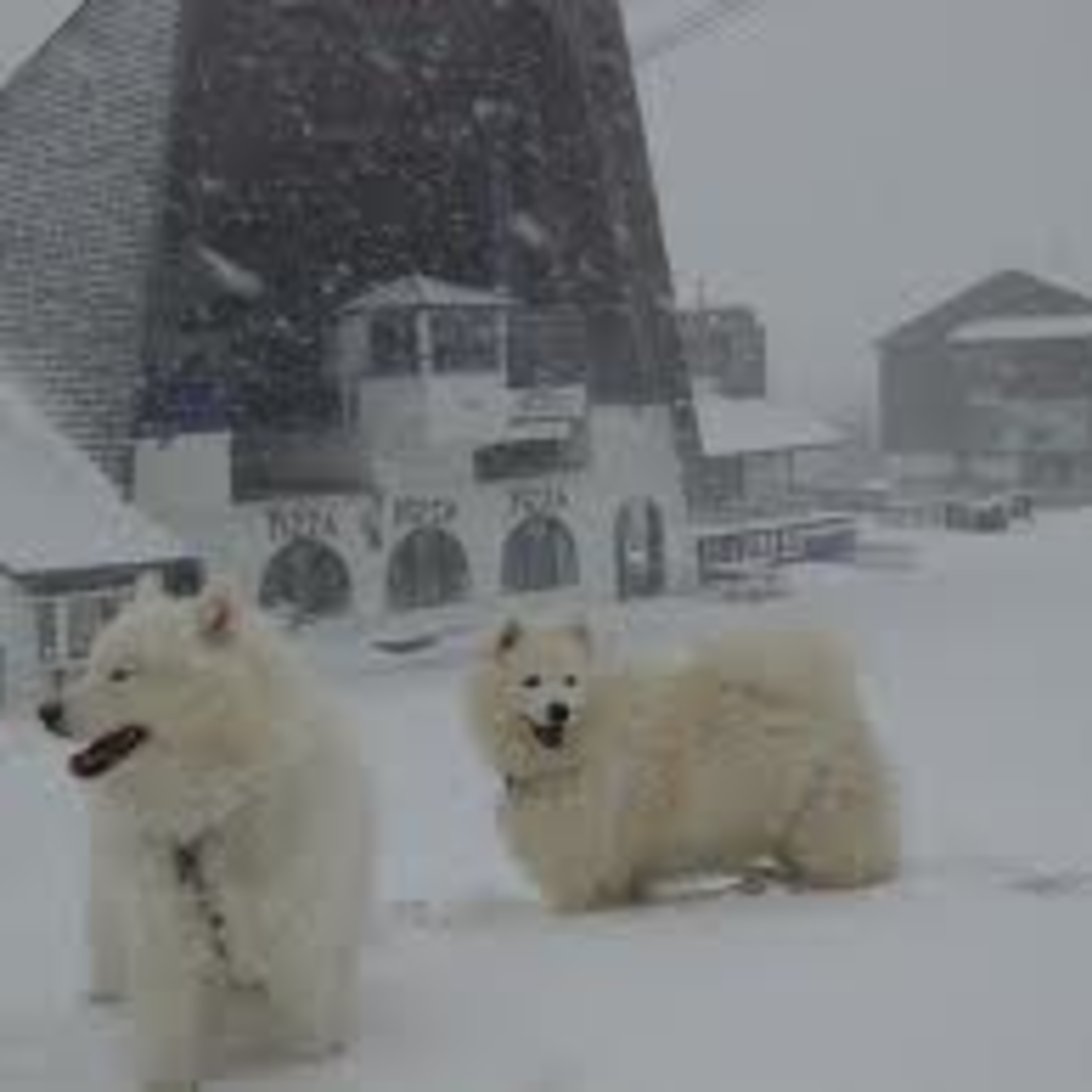 1) Love So Soft (Dave Aude Extended Remix) Kelly Clarkson 2) Havana (Liam Keagan Remix) Camila Cabello Feat Young Thug 3) Dusk Till Dawn (Country Club Martini Crew Remix) Zayn and Sia 4) What About Us (Cash Cash Remix Extended) P!nk 5) I miss You (Cahil Remix) Clean Bandit Feat Julia Michaels 6) Wolves (MAGIXX Club Mix) Selena Gomez Feat Marshmello 7) Too Good At Goodbyes (Laibert Extended) Sam Smith 8) Have It (StoneBridge n Damien Hall Big Club Mix) AP3 Feat Flo Rida 9) Look At What You Made Me Do (Kay Stafford at The Ibiza Beach Clubmix) Taylor Swift 10) Feel It Still (Dark Intensity Remix) Portugal. The Man
Nice Summer Day Mix 2017
41 perc
27. rész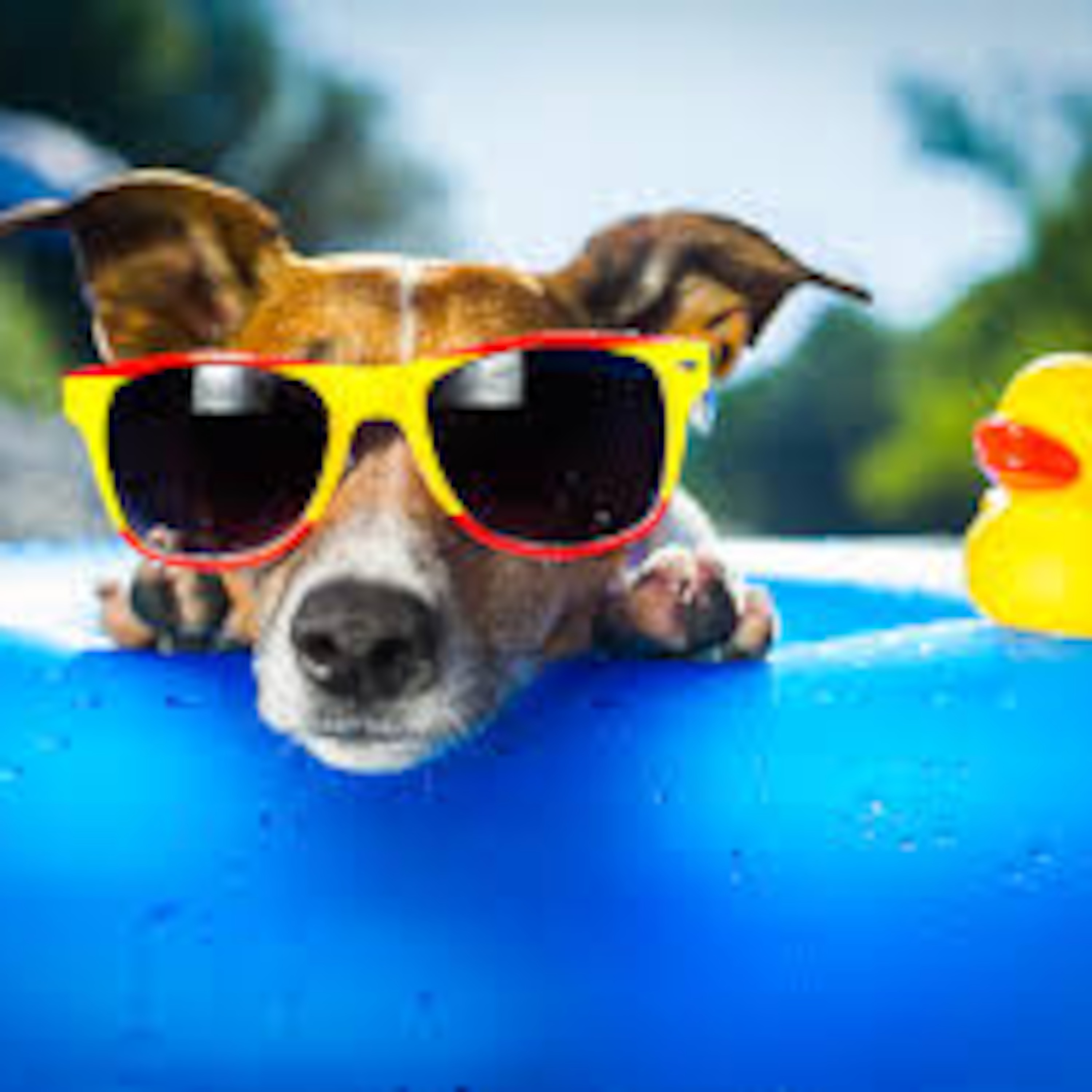 1) Is It Love (Original Mix) Block & Crown 2) Street Player (Original Mix) Gary Caos 3) Must Be The Music (The Original Disco Mix) Joey Negro 4) Boogie Magic (Original Mix) DJ Fist 5) Hot Stuff Mario Ferrini Disco Retouch 6) Freaky Nights (Original Mix) DJ Zimmo 7) Lady Marmelade (Sunshine Mix) Chic Flowerz
Future Summer Mix 2017
44 perc
26. rész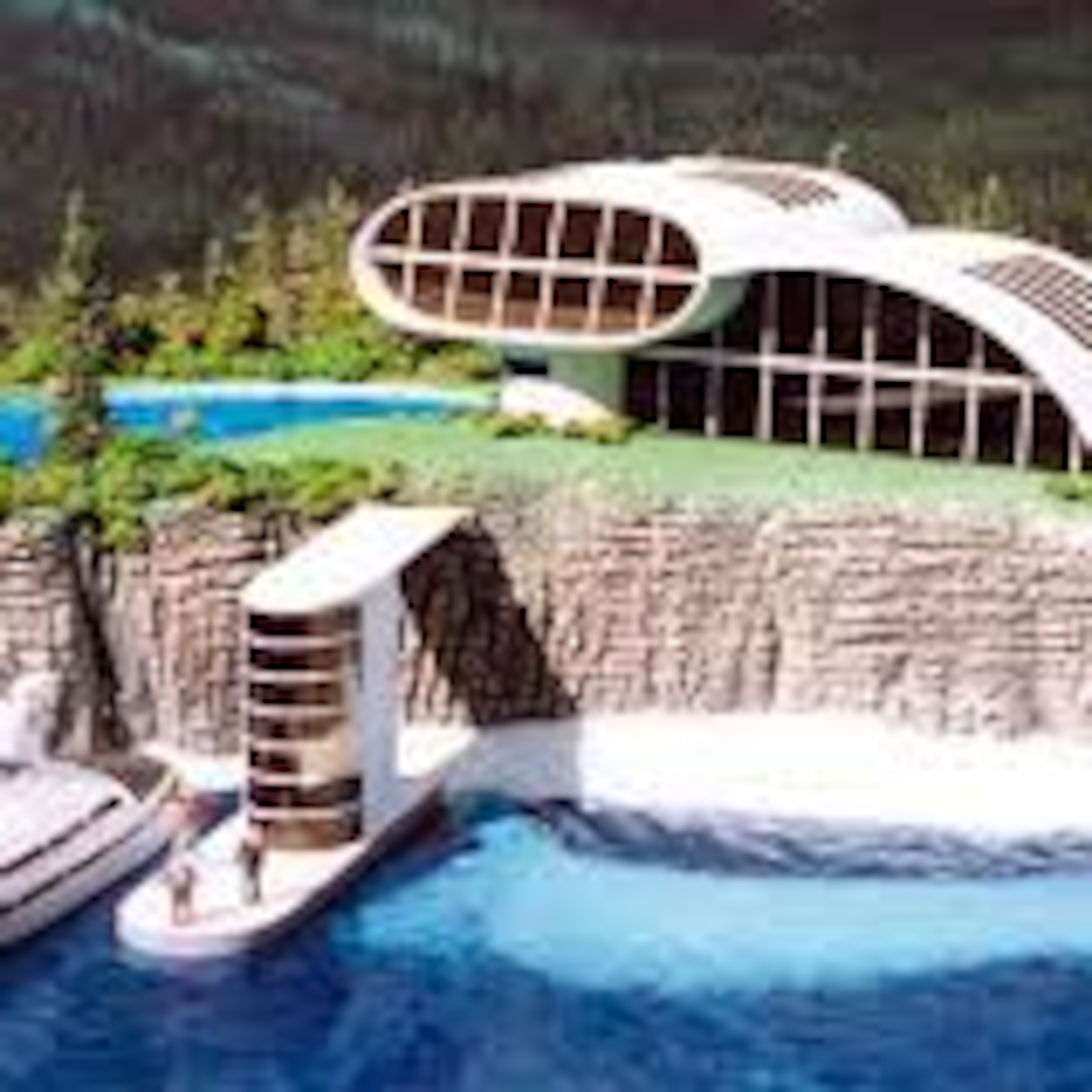 1) Unisex (Speakrfreks Remix) Boy Pussy 2) Make Love (Extended Mix) Joe Stone 3) Rock Body (Original Mix) JR Electric 4) Tunnel Vision (Don Diablo Extended Edit) Zonderling 5) Fly Kicks (Wax Motif Remix) AC Slater, Chris Lorenzo 6) Elysa (Tevatron Remix) Clement Naglik 7) Turn Up (extended Mix) Louis Laports 8) Keep Rising (Extended Mix) Ian Carey, Fedde La Grand 9) Check This Out (Original Mix) Michael Burn, Still Young
Hot Summer Day 2017 Mix
44 perc
25. rész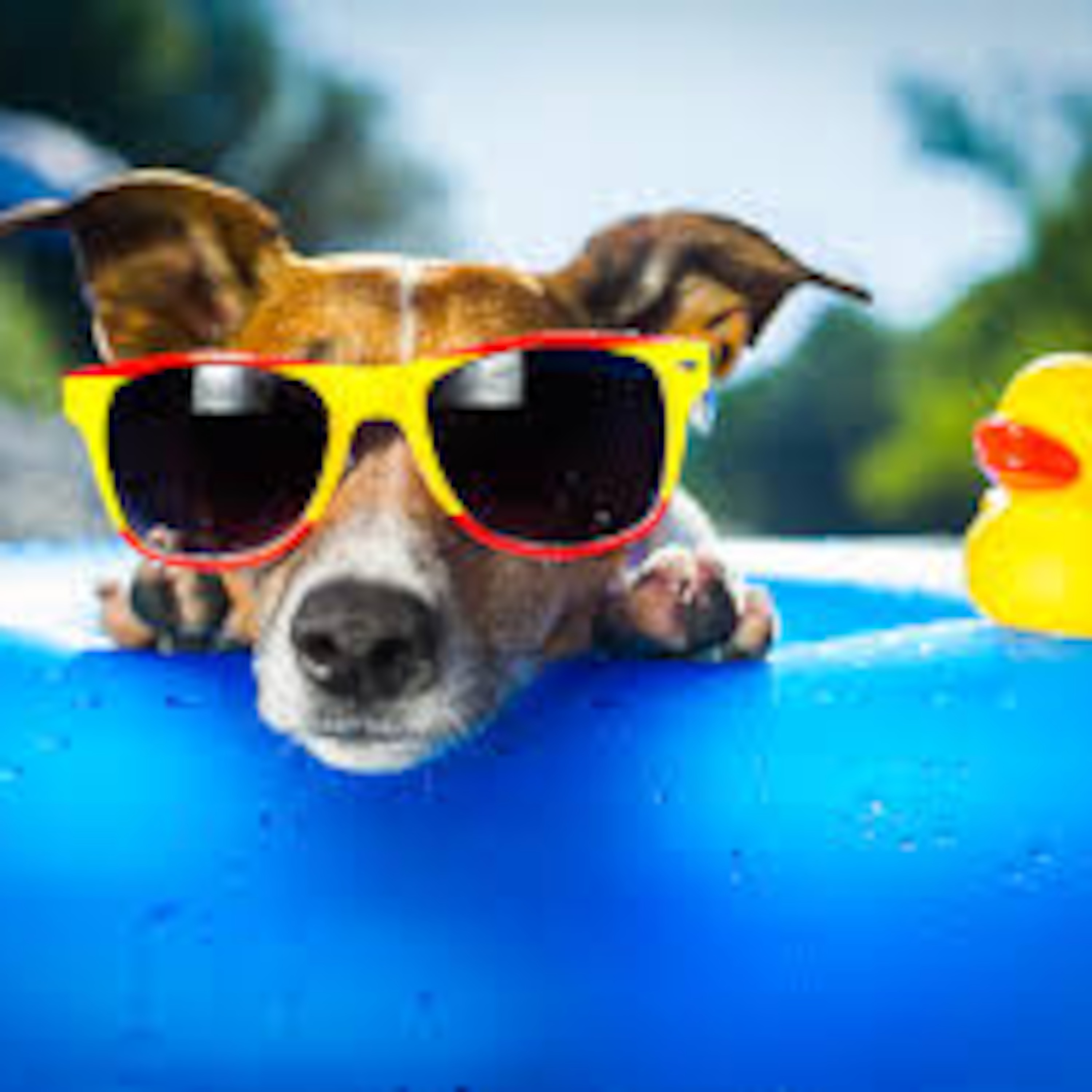 1. When Doves Cry (Original Mix) CJ bomb 2. West End Girls (Sante Remix) Dino Lenny 3. Like A Virgin (SL Project Remix) Cassey Doreen 4. Killing Me Softly (Softly Mix) Regina 5. The Boy Is Mine (UK Club Mix) LoveShy 6. Dont Stop Till You Get Enough DJ Face Off Remix 7. Got to Be Real Soulshaker Club Mix 8.Rhythm Is A Dancer Original Mix Shot
Pride Mix 2017
45 perc
24. rész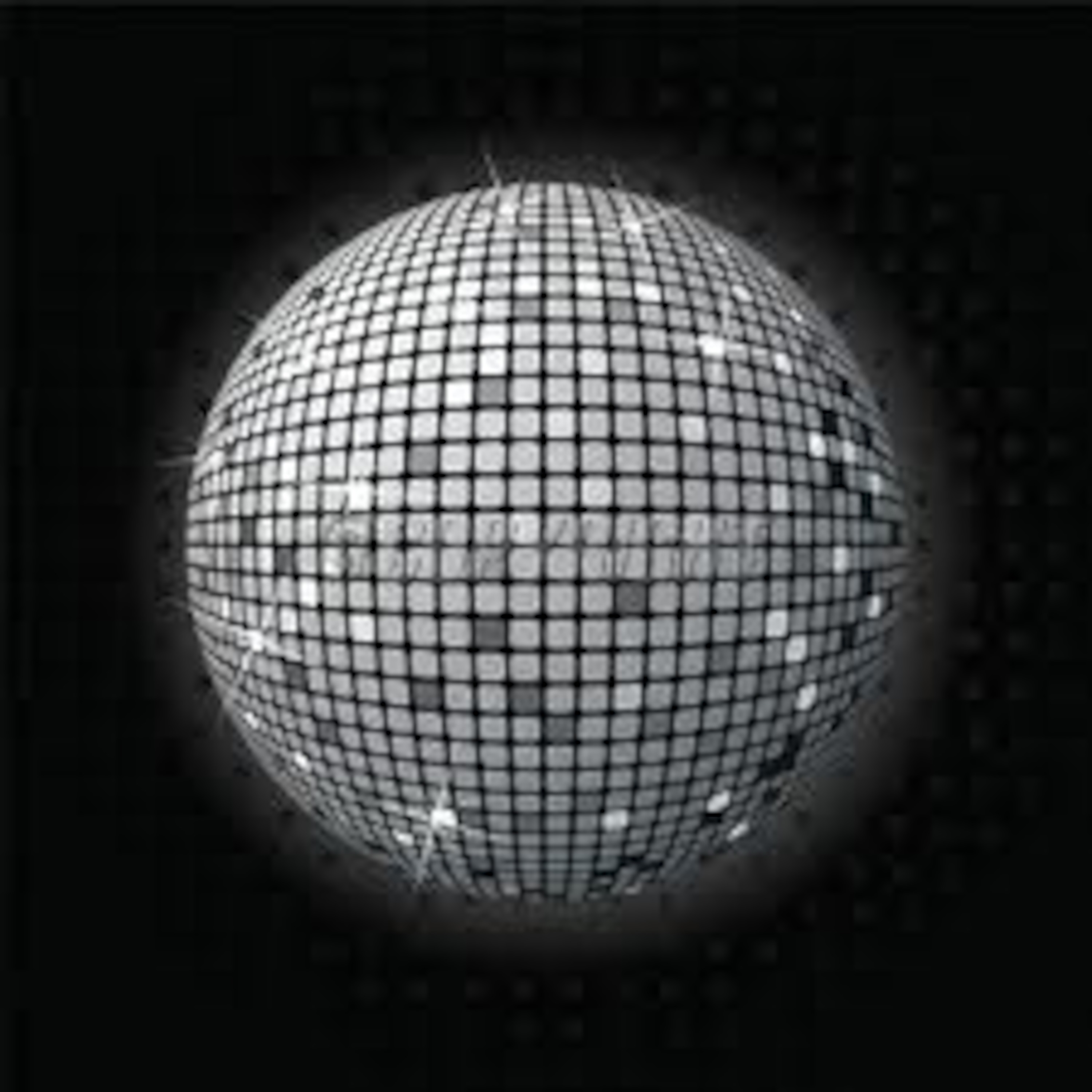 Spring Mix 2017
44 perc
23. rész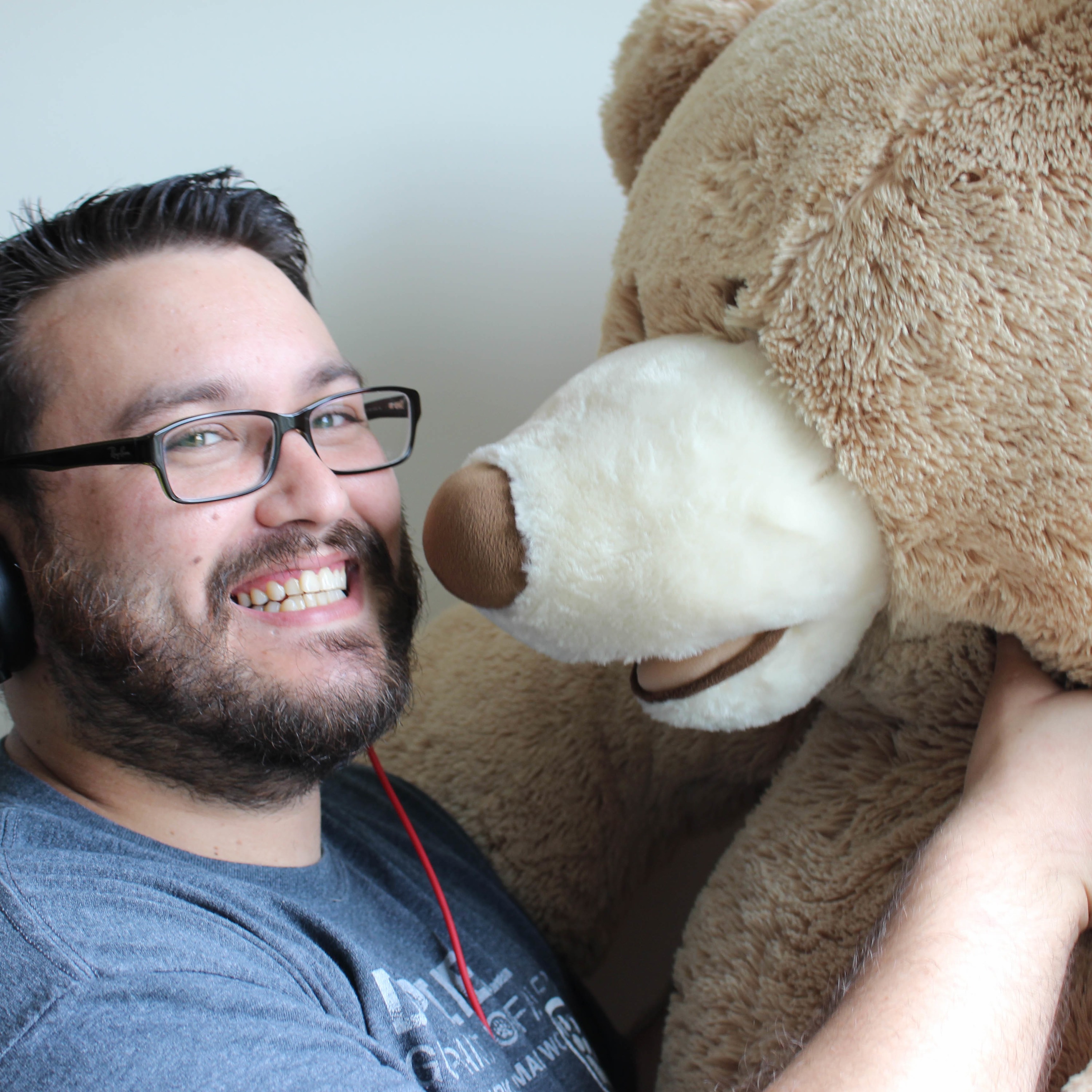 1. Swish Swish Katy Perry Feat. Nicki Minaj Kay Stafford at the Ibiza Beach Club Mix 2.The Cure Lady Gaga Toy Armada & DJ Grino Club Mix 3. Walls Kings Of Leon Liam Keagan Remix 4. Flawless Dr Miami Adam Barta Sted-E & Hybrid Heights Rmeix 5. Cold Maroon 5 Feat. Future Kay Stafford At The Ibiza Beach Club Mix 6. Believer Imagine Dragons Kay Stafford Kaskade reboot club mix 7. Light My Body Up David Guetta Feat. Nicki Minaj & Liitle Wayne CraigWalsh Remix. 8. Bad Liar Selena Gomez Trace Adam Club Mix 9. Am Peaceman Sir Ivan Feat Debbie Gibson 7th heaven Remix
Nice Spring Day Mix 2017
43 perc
22. rész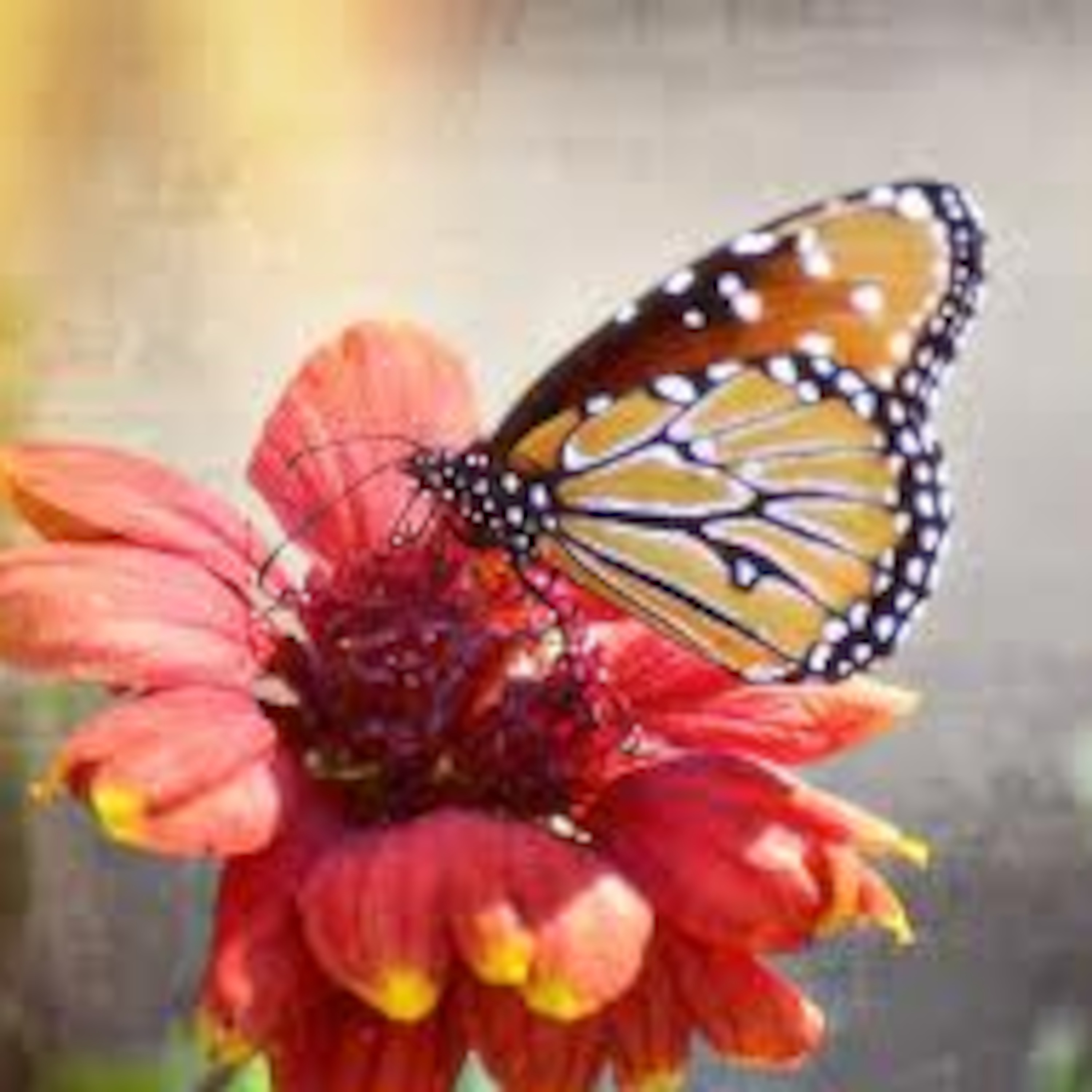 1) Anthem Of House (Liam Keegan Remix) Rosabel and Terri B 2) Love You To The Sky (Adam Turner Club Mix) 3) No Promises (Country Club Martini Vocal Mix) Cheat Codes Feat. Demi Lavato 4) Symphony (Country Club Martini Remix) Clean Bandit and Zara Larsen 5) I Feel It Coming (Denis Fast Club Mix) The Weeknd Feat. Daft Punk 6) One Time Thing (Cutmore Club Mix) Ryker Soar 7) Green Light (Jad Desenchanntee VS Dave Aude) Lorde 8) No More Sad Songs (CraigWelsh Remix) Little Mix Feat. Machine Gun Kelly 9) Swalla (Wideboys Pool Party Extended) Jason Derulo Feat. Nicki Minag and Ty Dollar $ign
Crazy Winter Mix 2017
42 perc
21. rész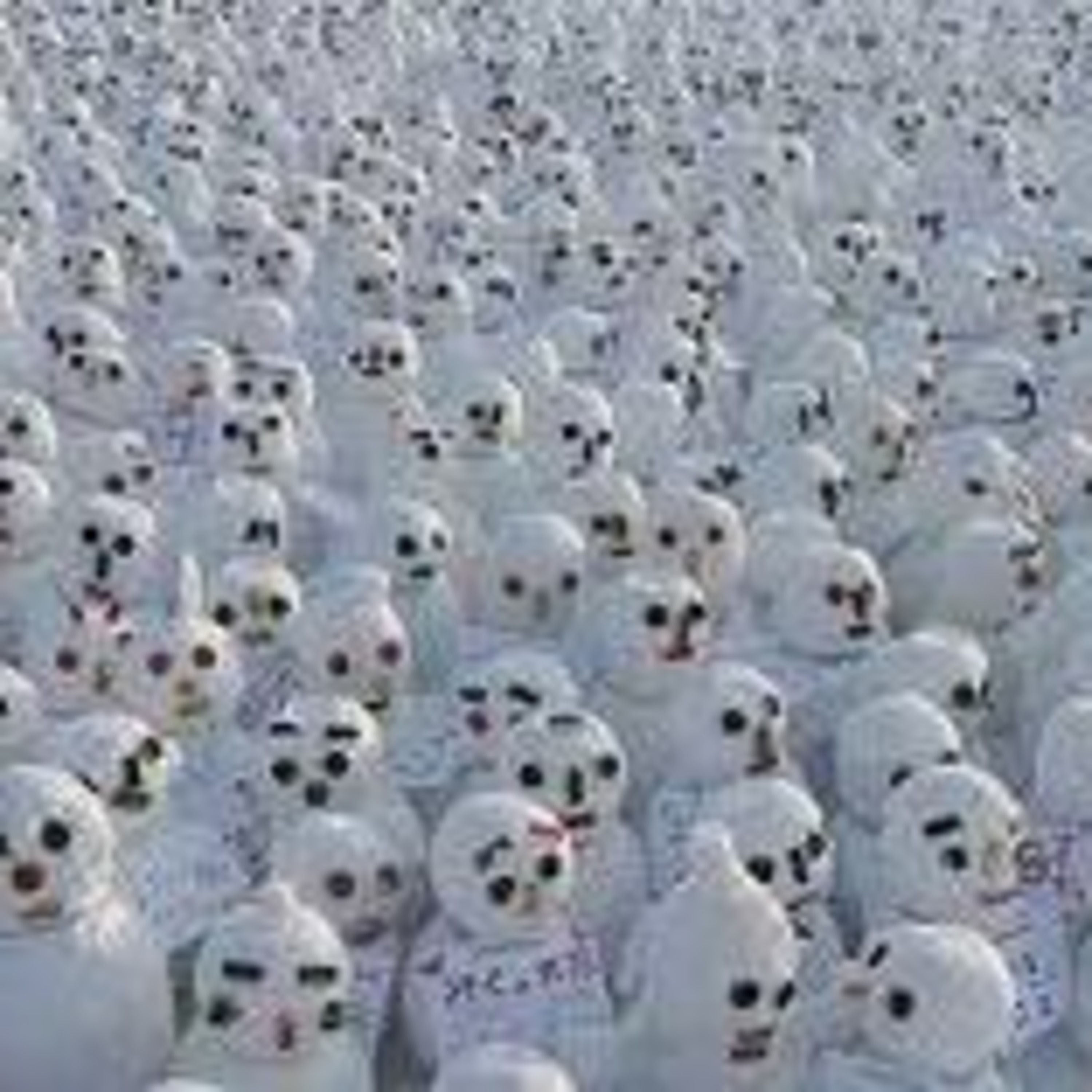 1. Don't Give Up (Boehm Extened) Morgan Page 2. Chained to the rhythm (Liam Keegan Remix) Katy Perry 3. It Ain't Me (CraigWelsh Remix) Kygo & selena Gomez 4. Castle On The Hill (The 3rd impact Club Mix) Ed Sheeran 5. XO (Cosmic Dawn Mix) Beyonce 6. Really Don't Care (Liam Keegan Remix) Demi Lavato 7. Rude (Shahaf Moran Club Mix) MAGIC! 8. Sex With Me (John-Blake Extended Mix) Rihanna
Cold Winter Day Mix 2017
45 perc
20. rész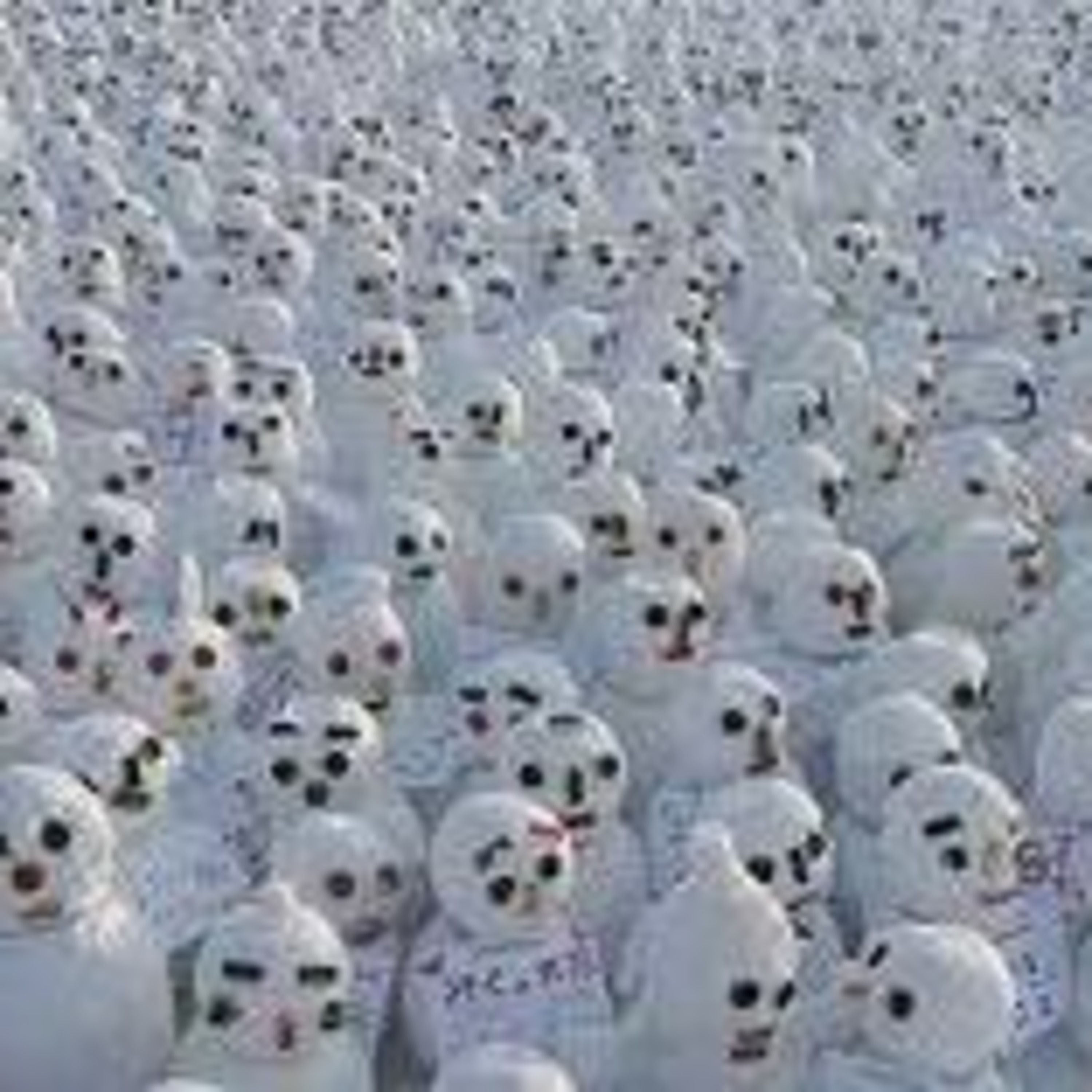 Warm Winter Day Mix 2017
44 perc
19. rész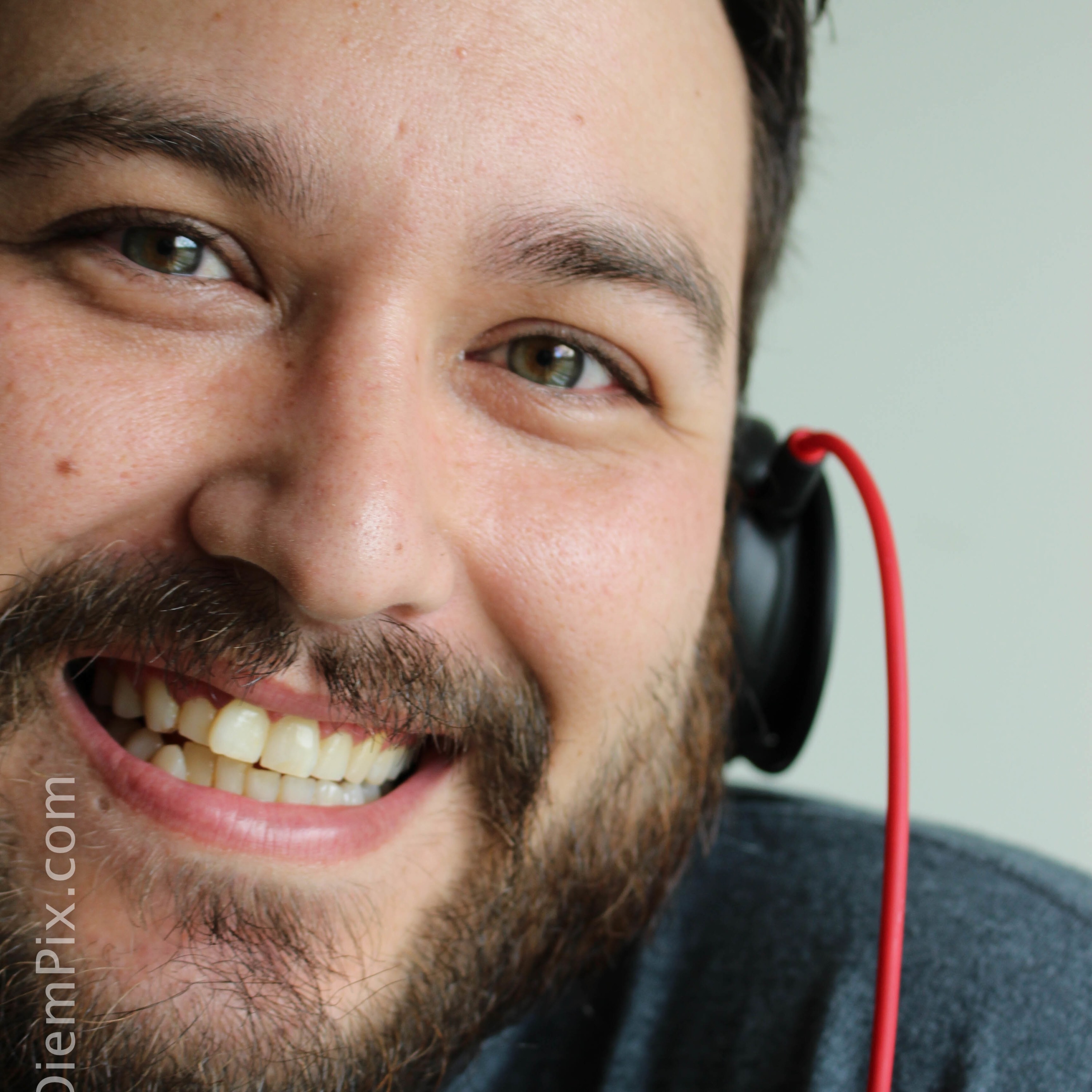 Pride 2016 Mix
46 perc
18. rész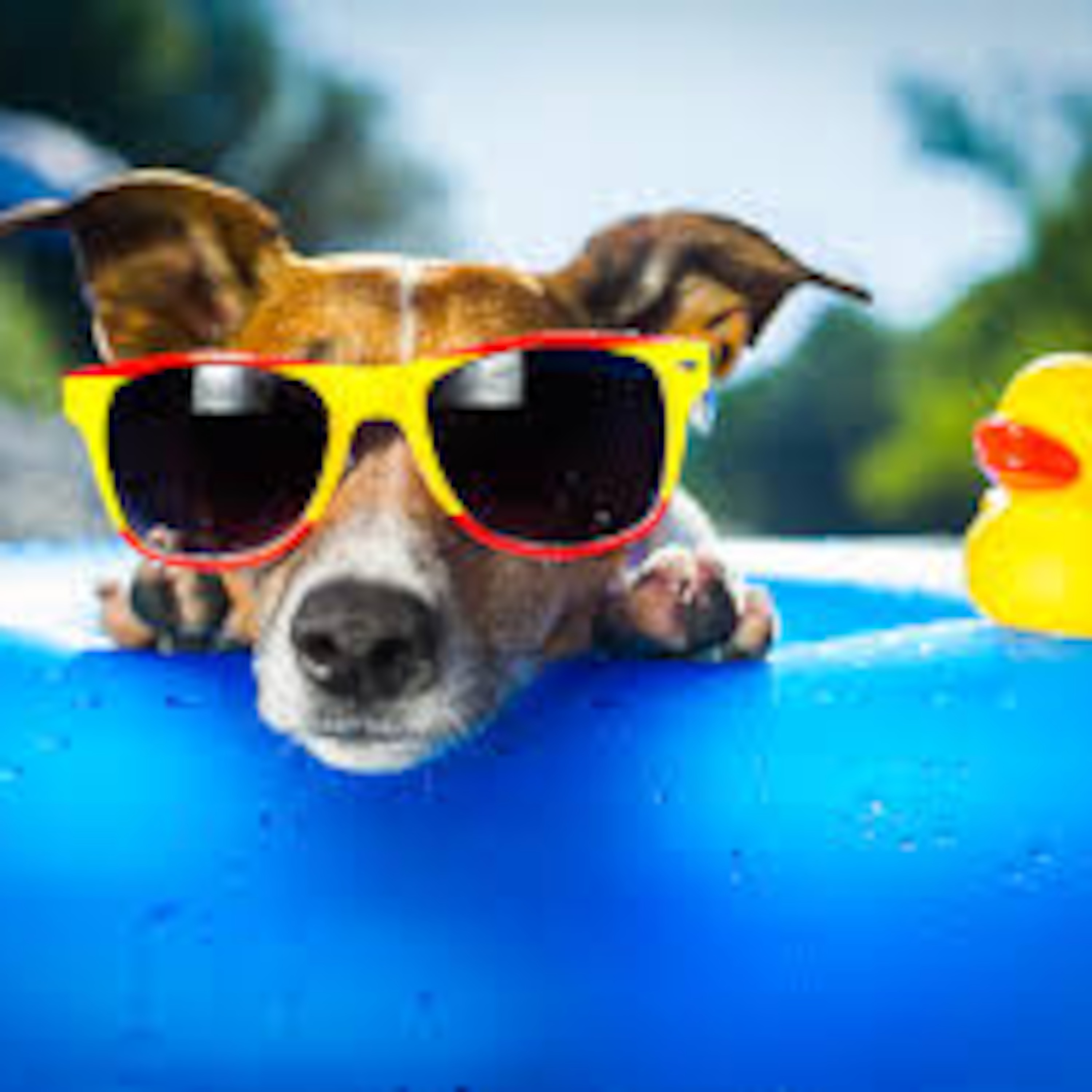 Happy pride season
Summer mix 2106
48 perc
17. rész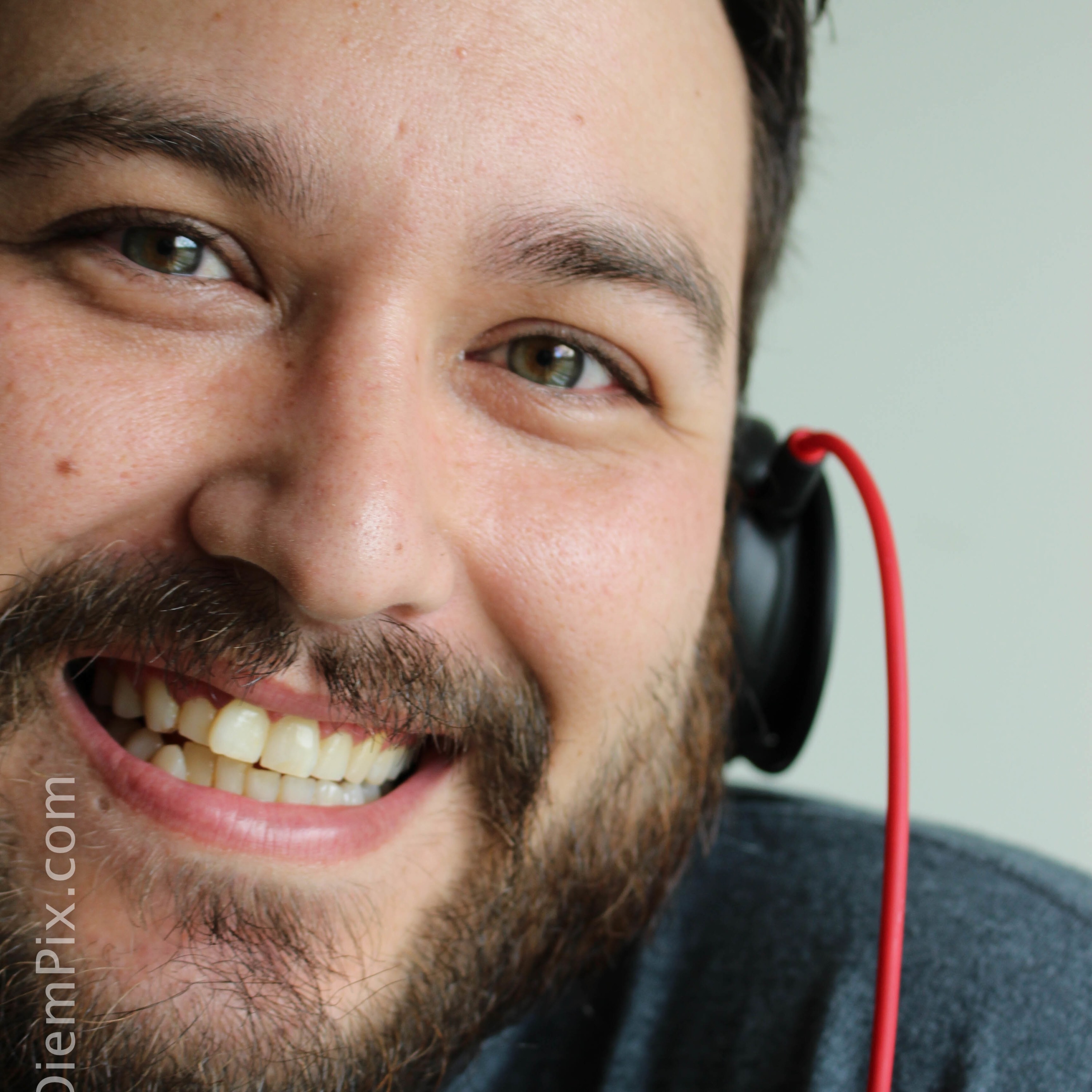 Feels like summer 2016
42 perc
16. rész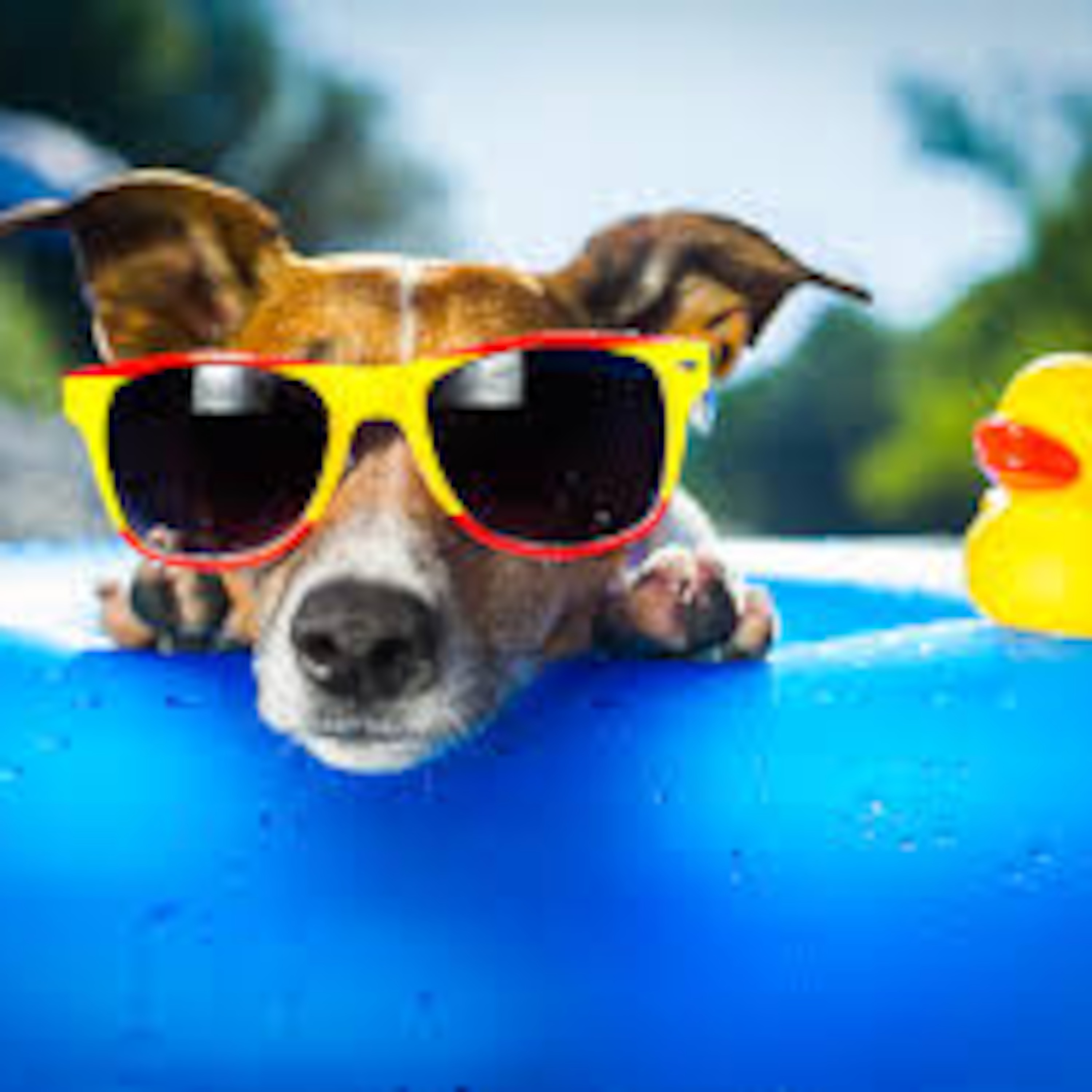 Spring Day Mix 2016
45 perc
15. rész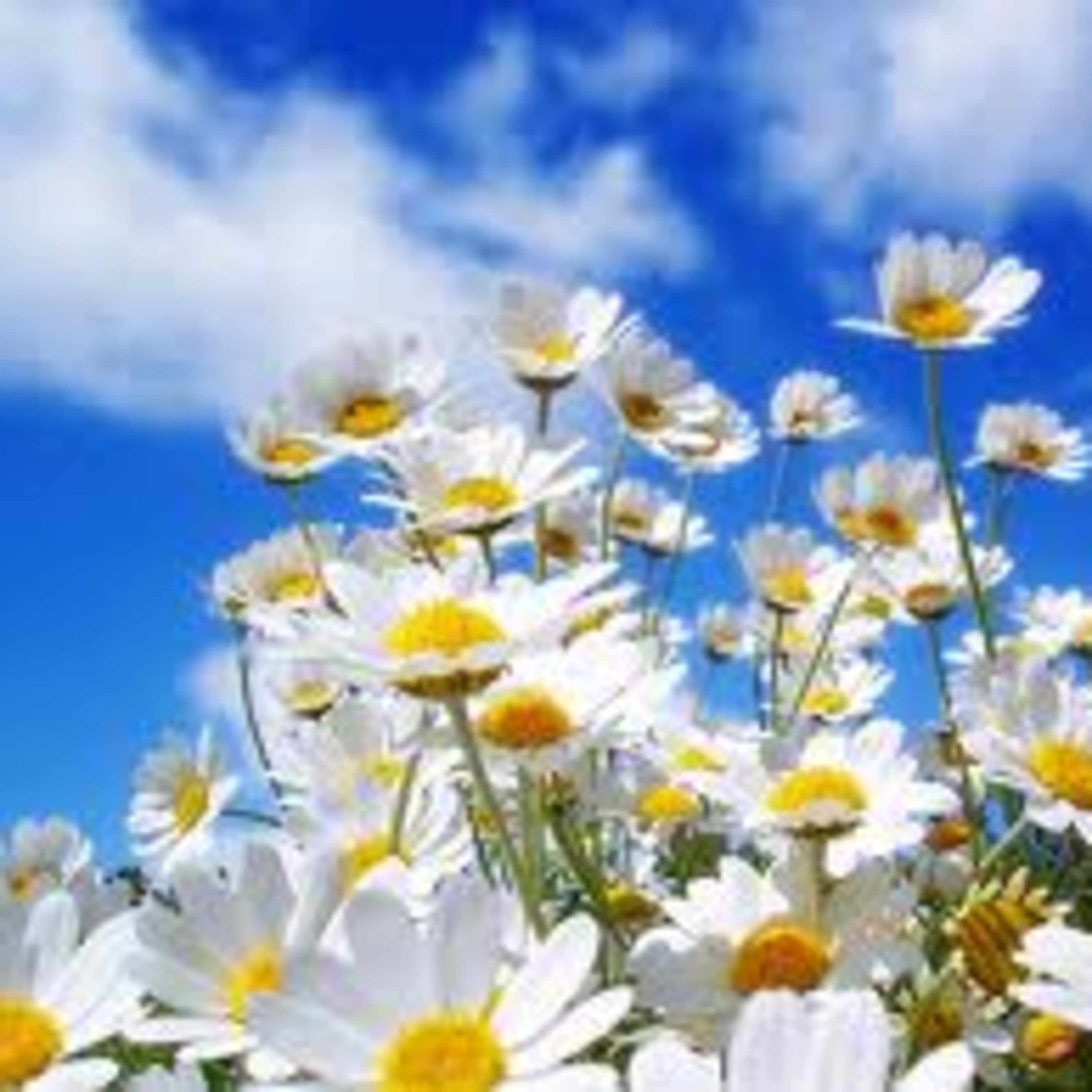 crazy springtime mix
51 perc
14. rész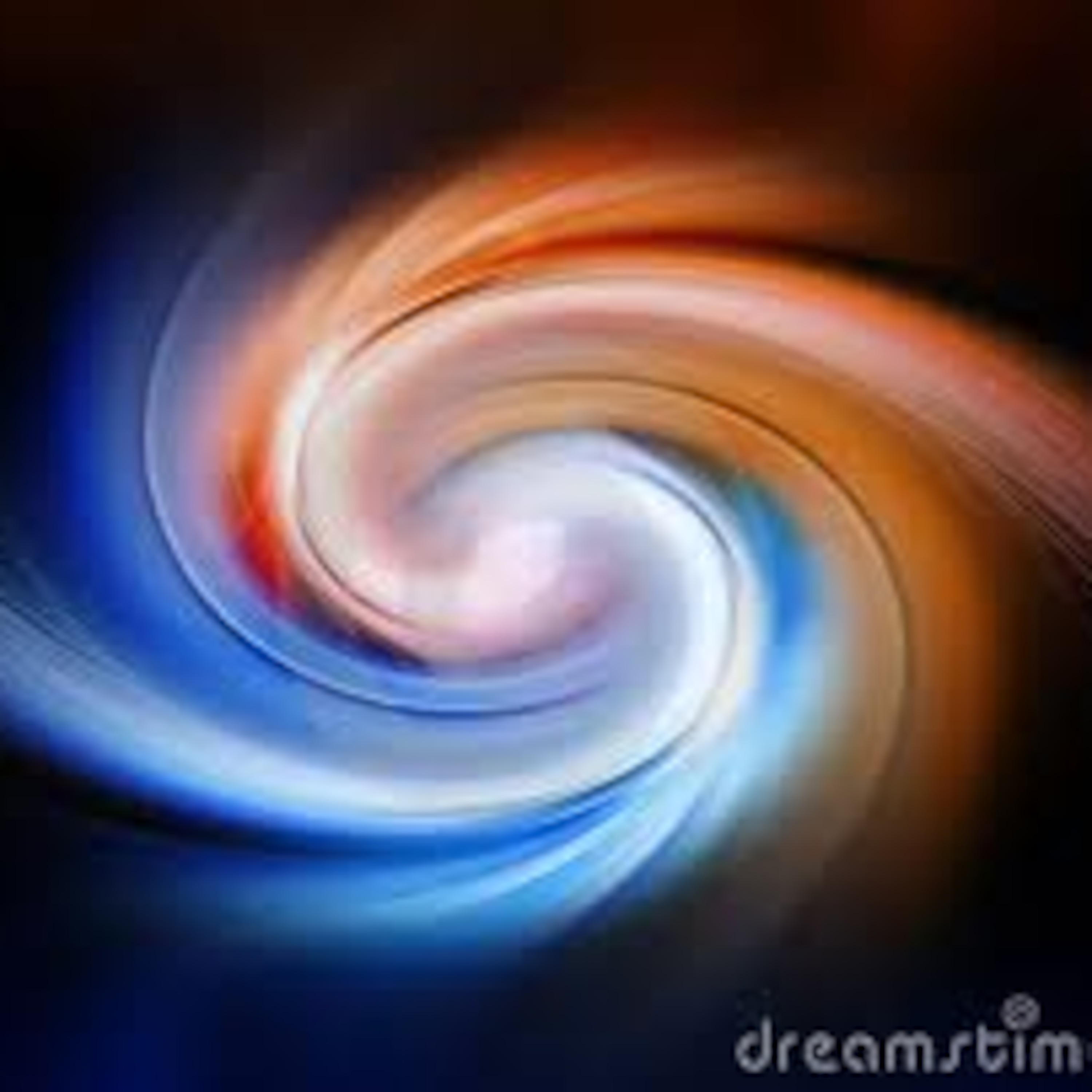 1. Victorious-Dj Prime club mix-(Panic At The Disco) 2. Something About You-Barry Harris Club Mix-(Da Buzz) 3. Save The Planet-Dave Aude Club Mix-(Janice Grace) 4. One Night In Heaven-Original Mix-(Tov Armada & DJ Grind(feat Inava Dav) 5. When The Going Gets Tough-7th Heaven Club Mix-(billy Ocean) 6. Dangerous Woman-Barry Harris Remix-(Ariana Grande) 7. In Our Blood- Wideboys Stadium Remix-(Drive She Said) 8. Ain't Your Mama-Ray Rhodes Remix-(Jennifer Lopez) 9. The Life-Disco Suckz Remix-(Fith Harmony) 10. Bird Set Free-Barry Harris Remix-(sia)
Spring Mix 2016
49 perc
13. rész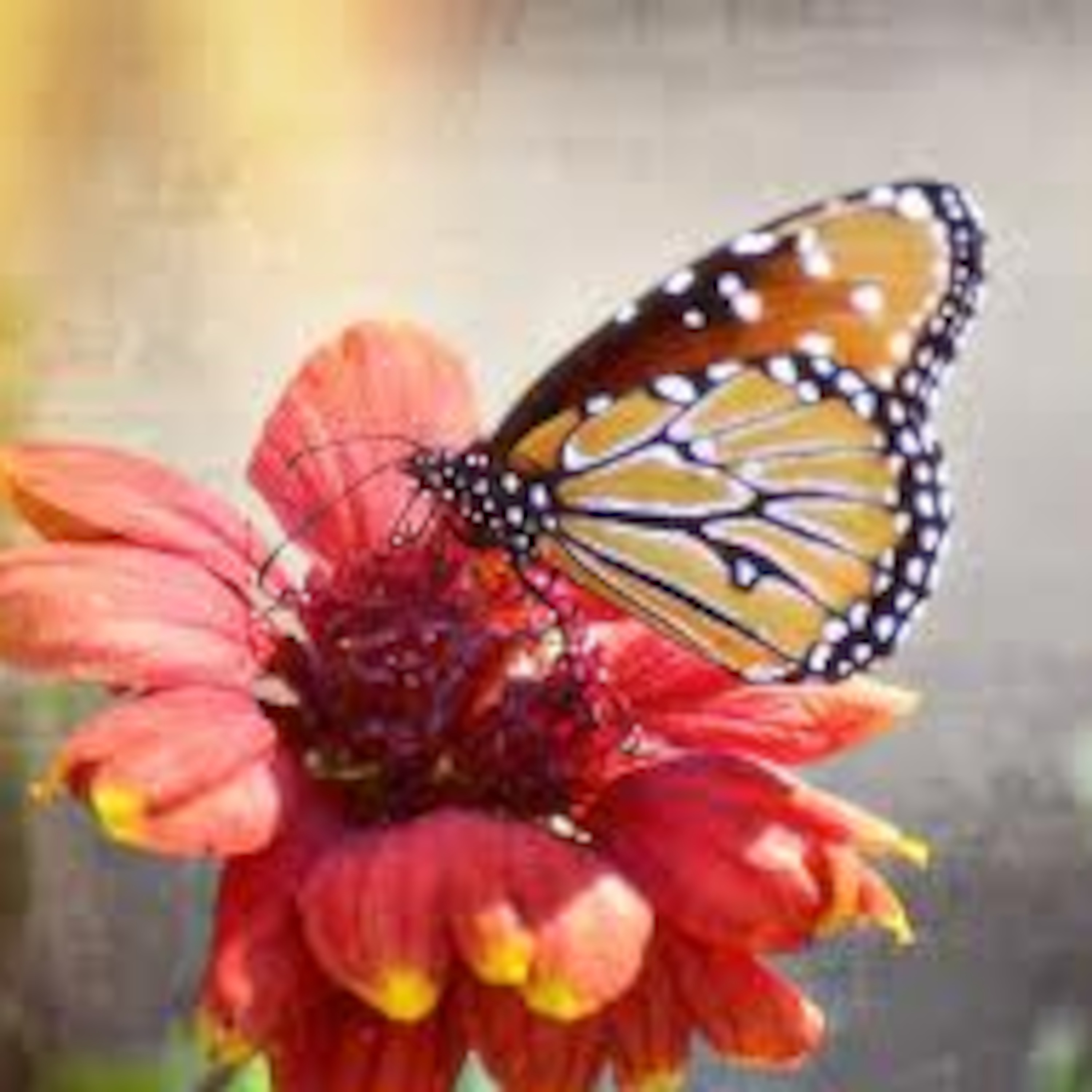 spring mix 2015
50 perc
12. rész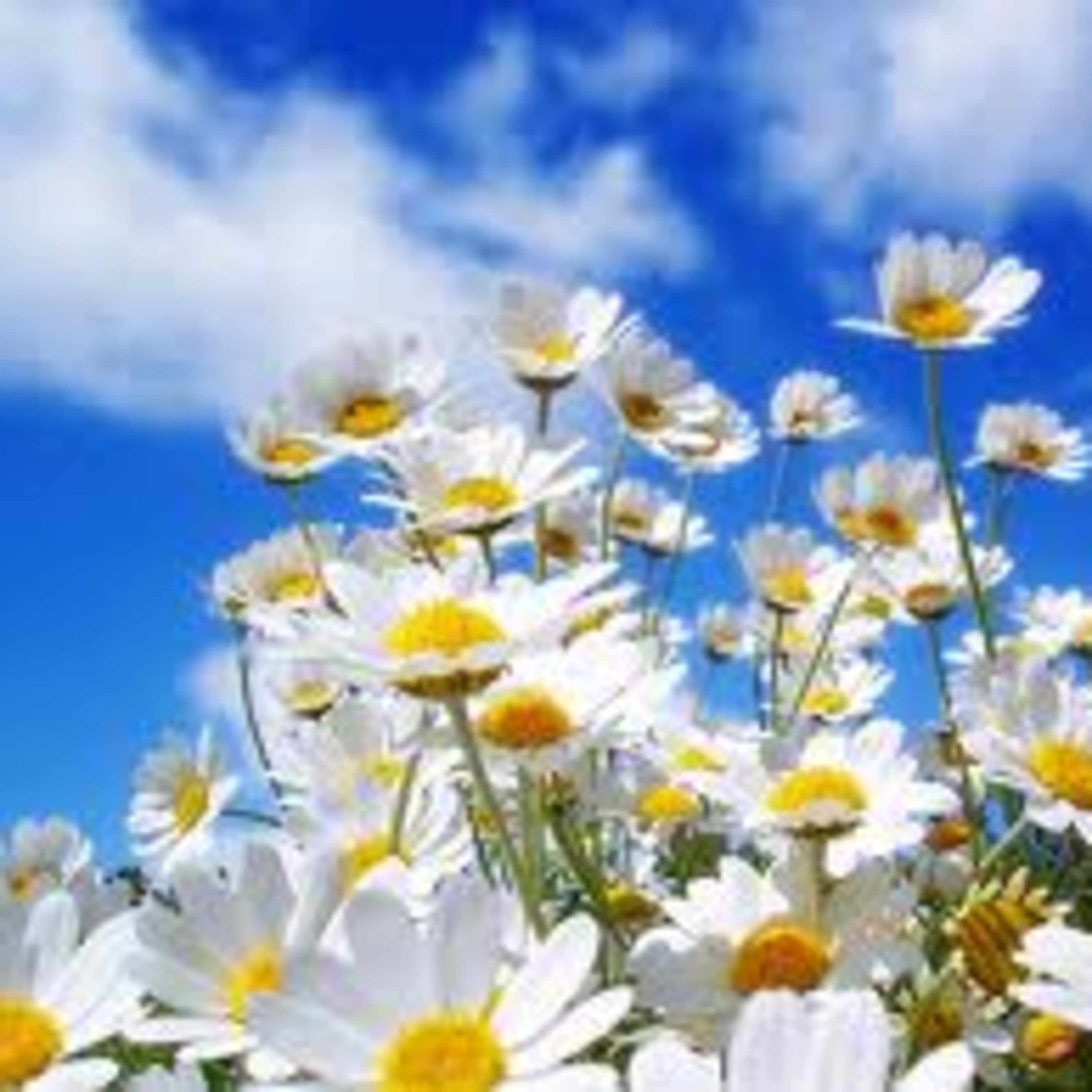 Winters End 2015
38 perc
11. rész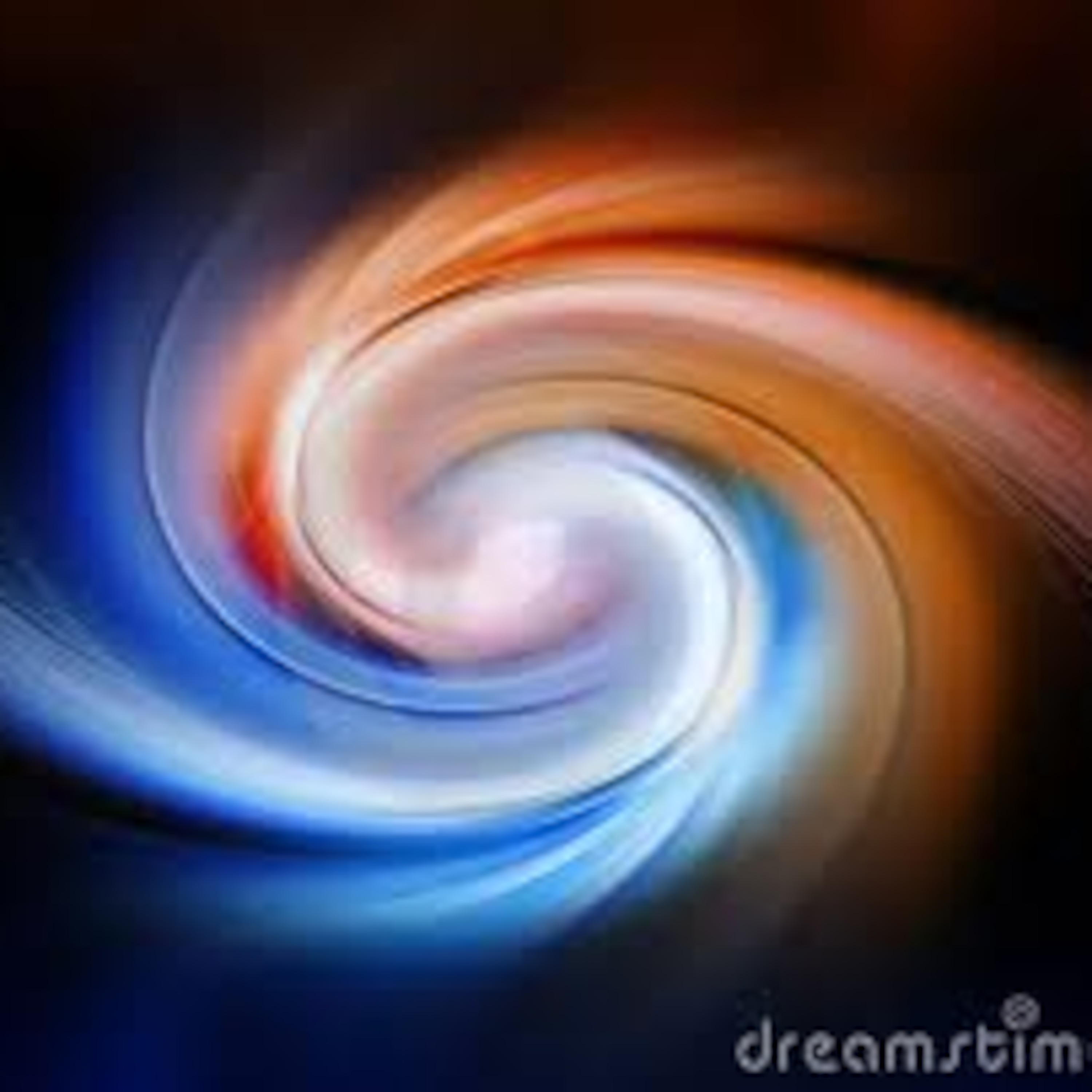 Winter Mix 2014
40 perc
10. rész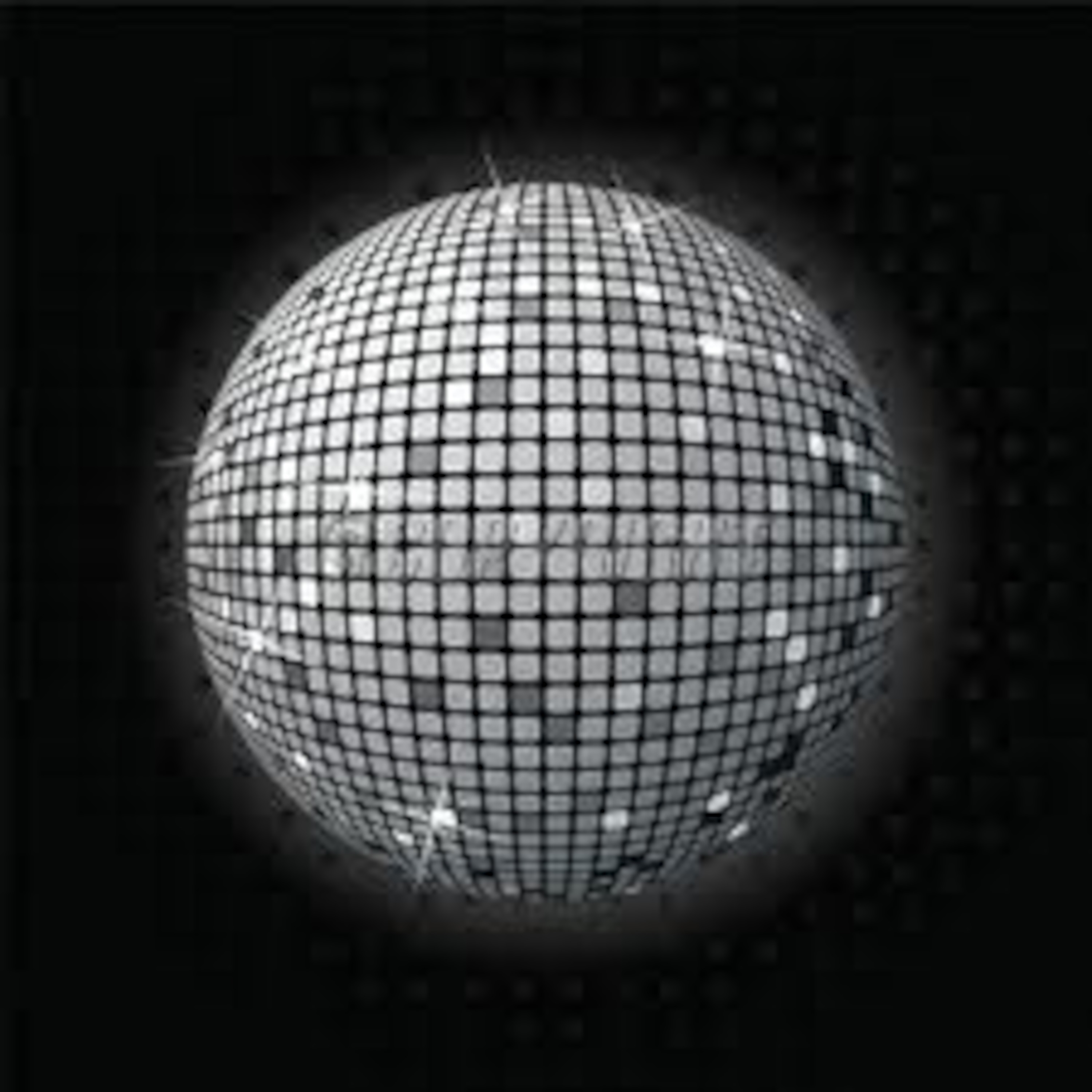 Fall 2014 Mix
41 perc
9. rész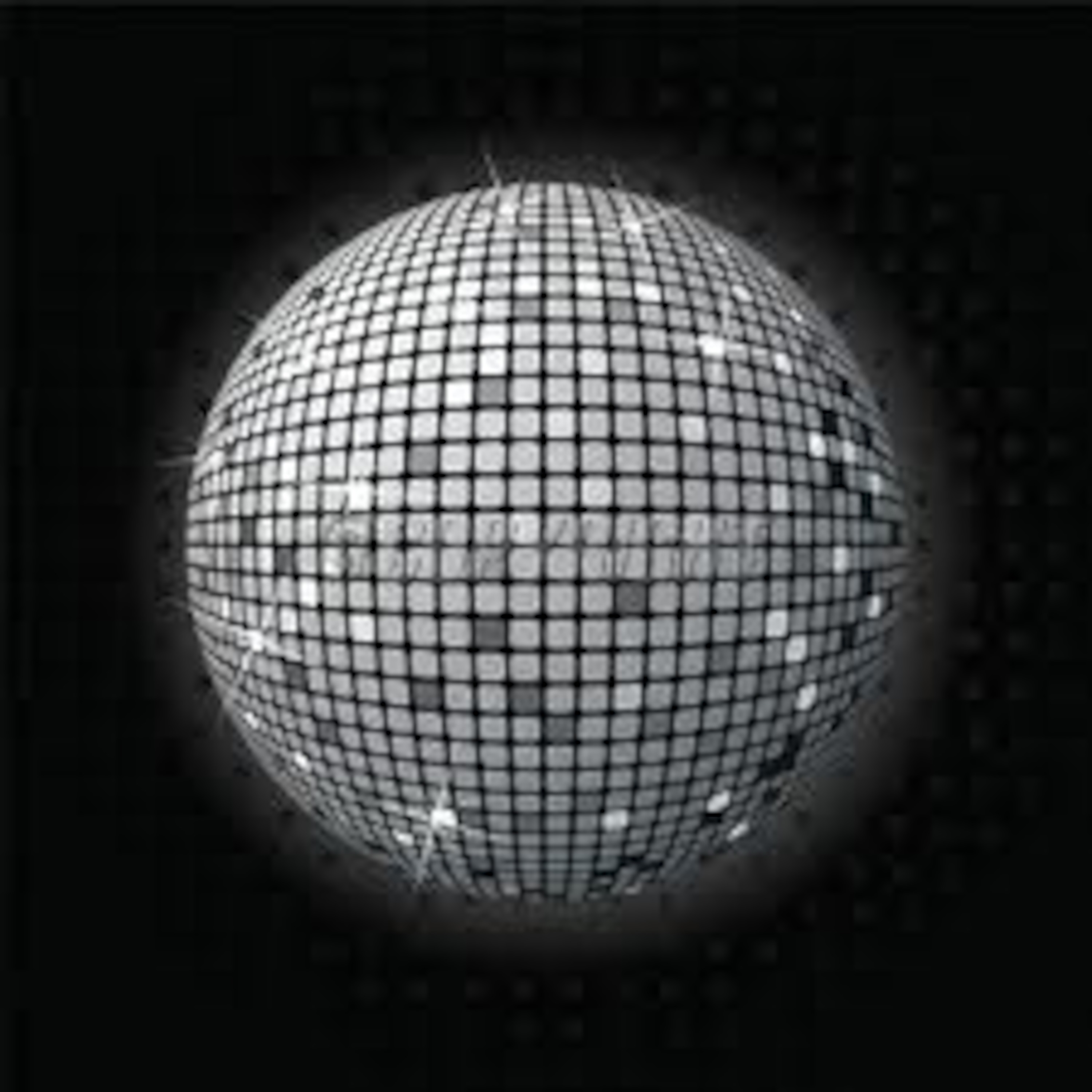 Happy fall everyone.
Late Summer Mix
40 perc
8. rész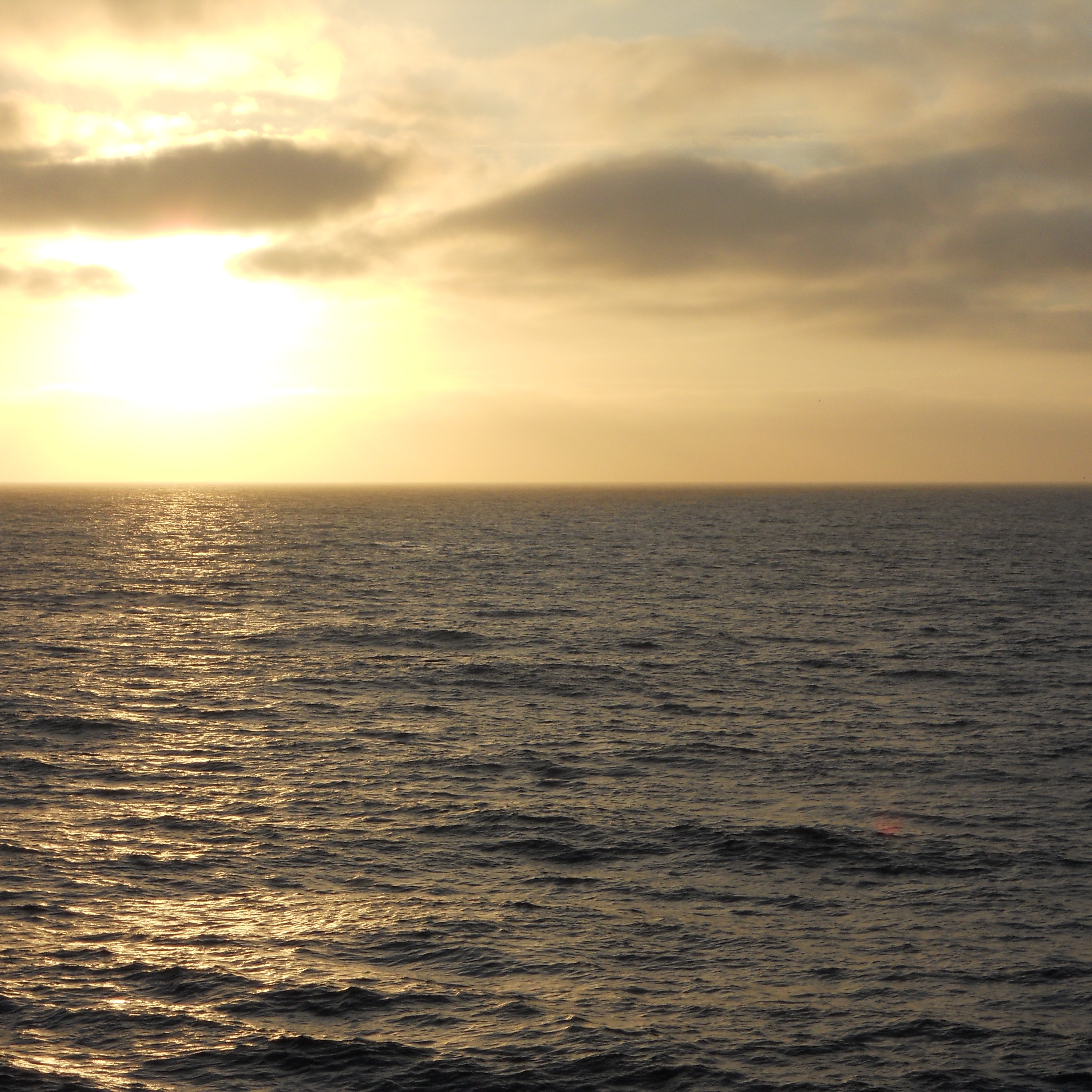 Summer Afternoon Mix
46 perc
7. rész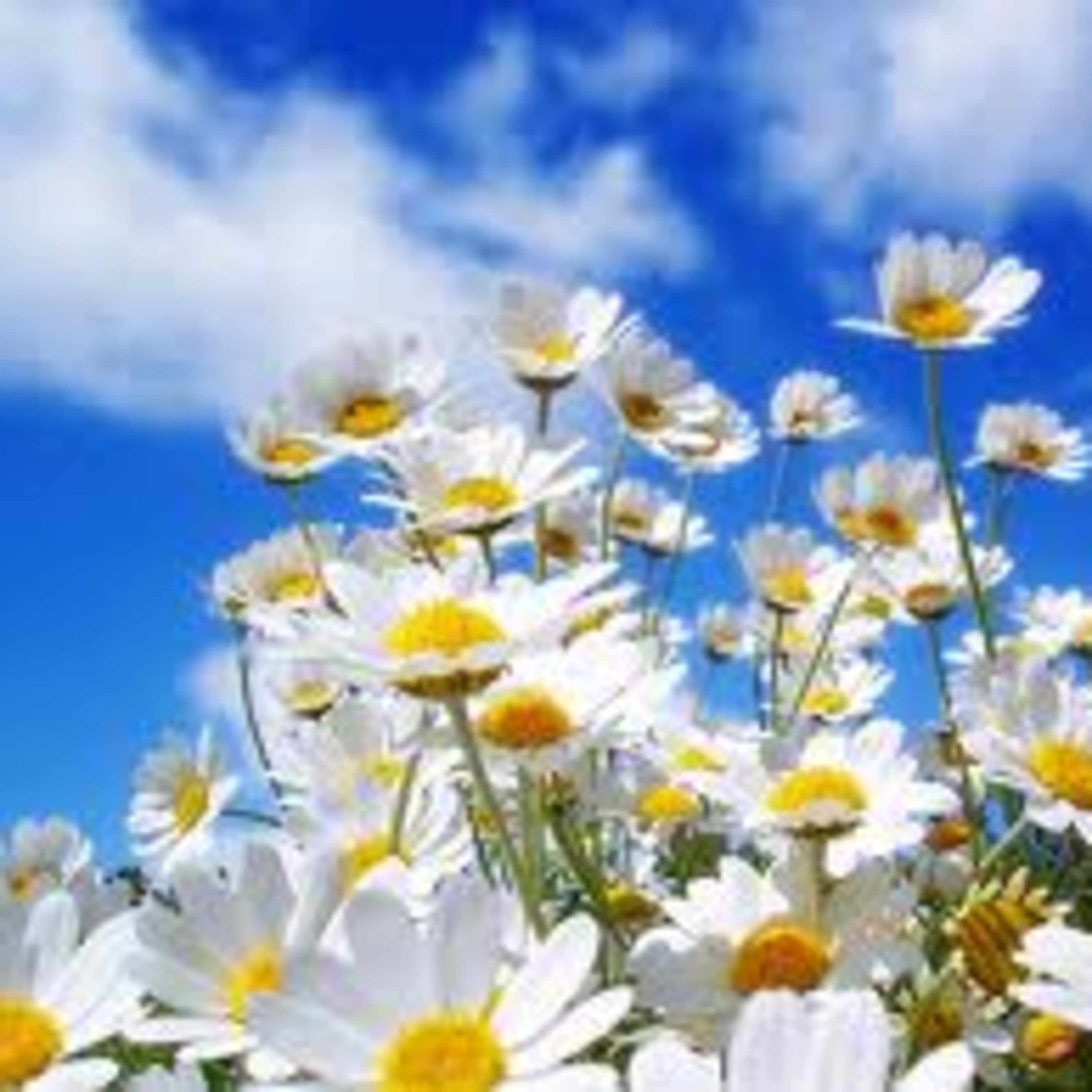 Pride Mix 2014
46 perc
6. rész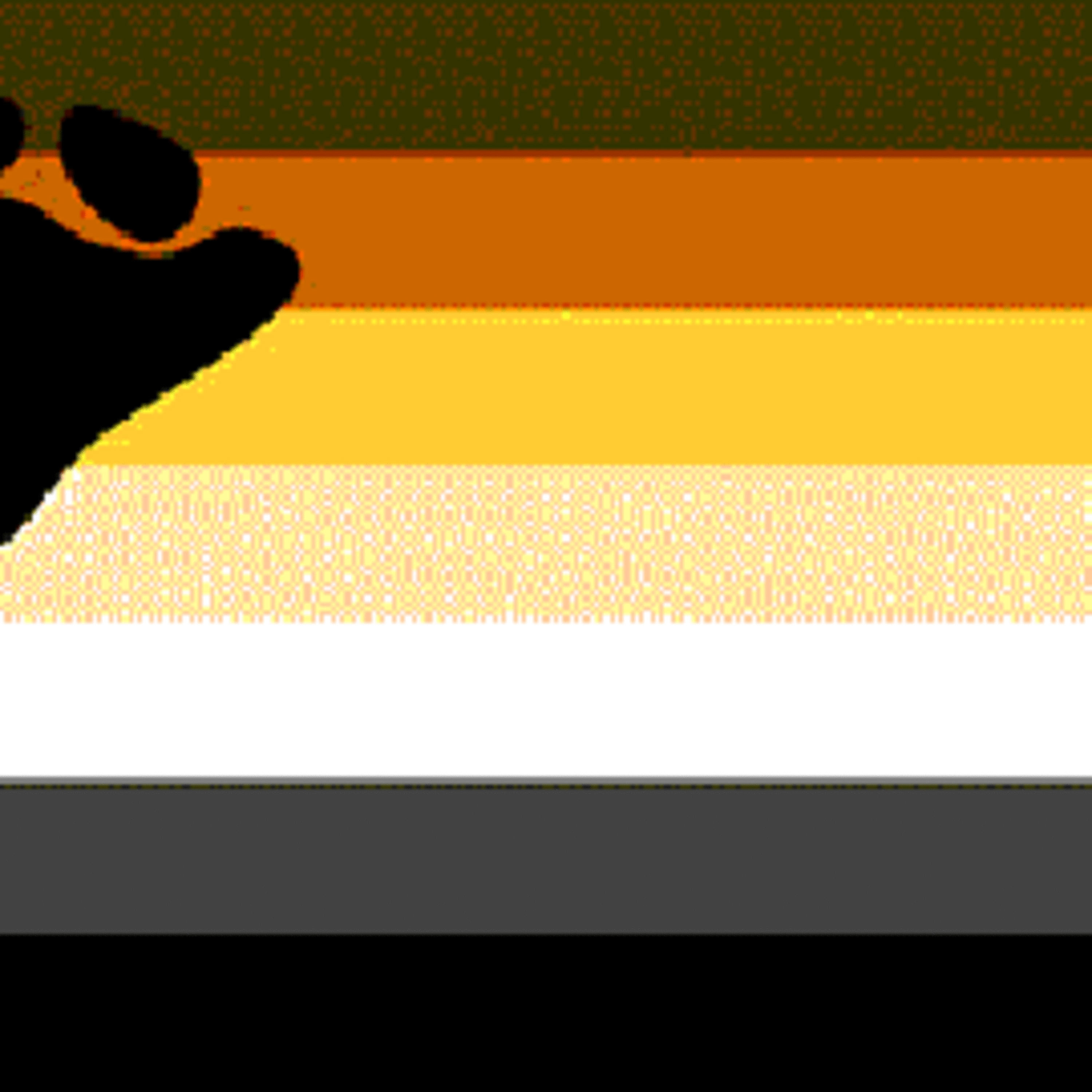 Where's The Sun Mix
41 perc
5. rész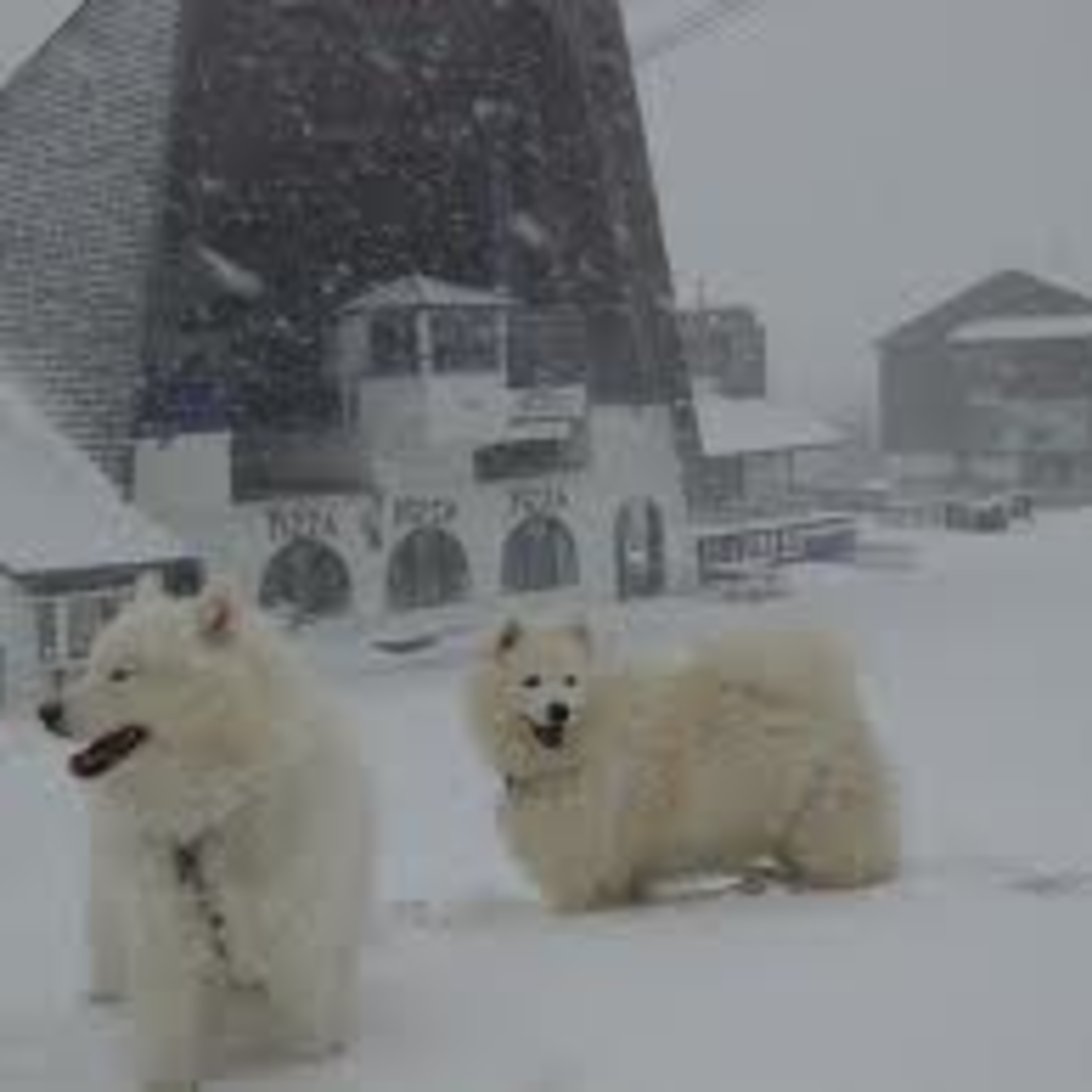 Progressive Winter Mix
44 perc
4. rész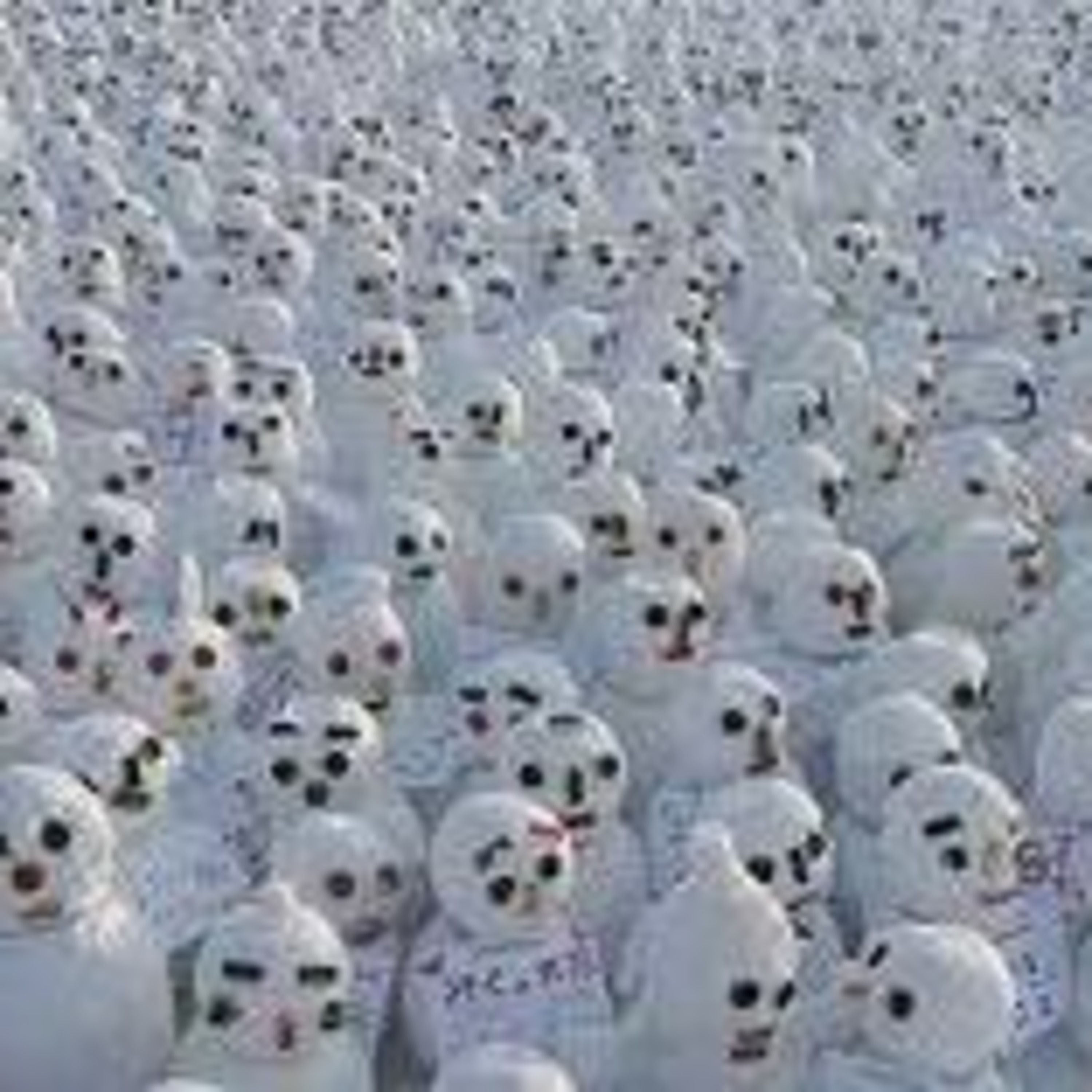 Progressive House Mix
Summers End
45 perc
3. rész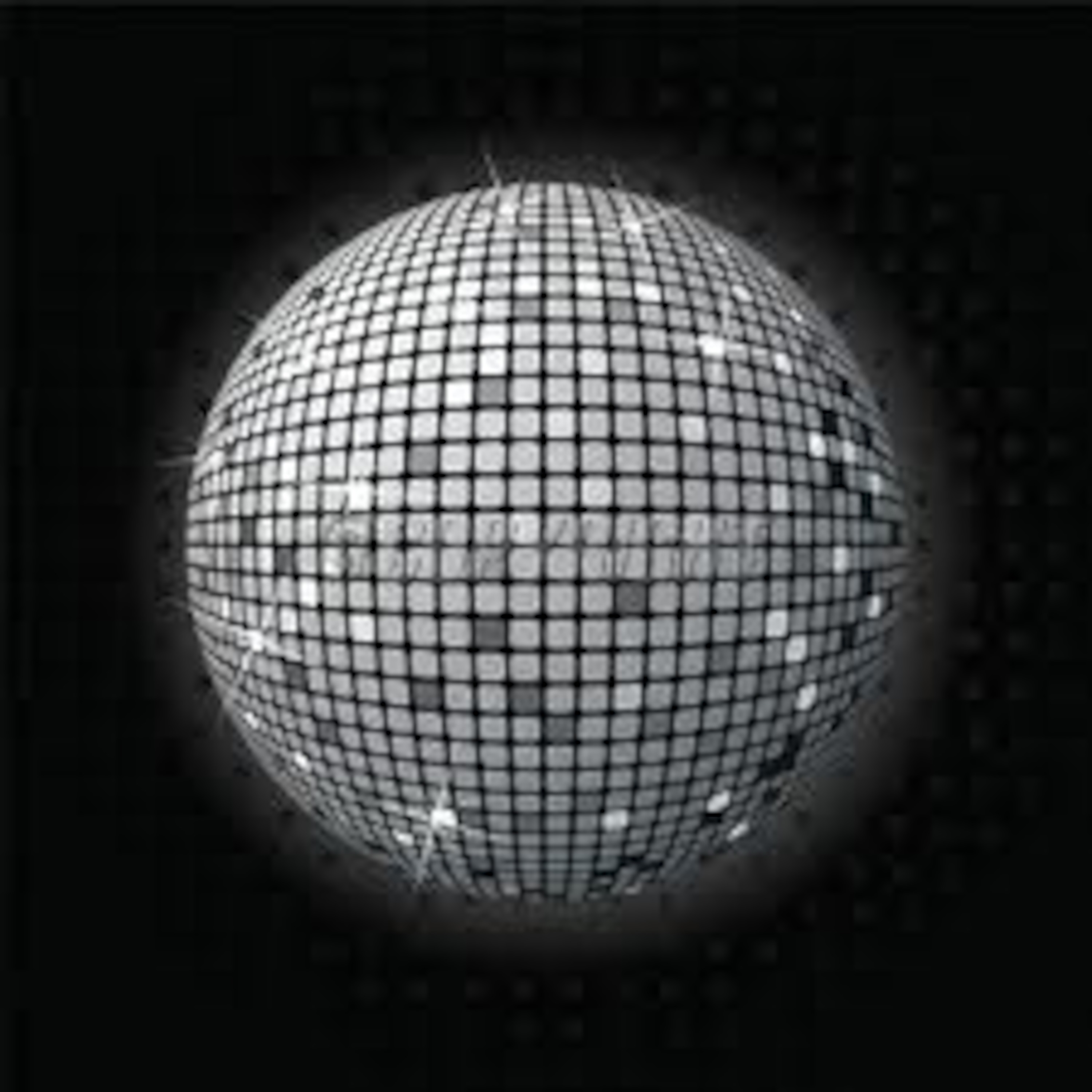 Retro Summer Mix
48 perc
2. rész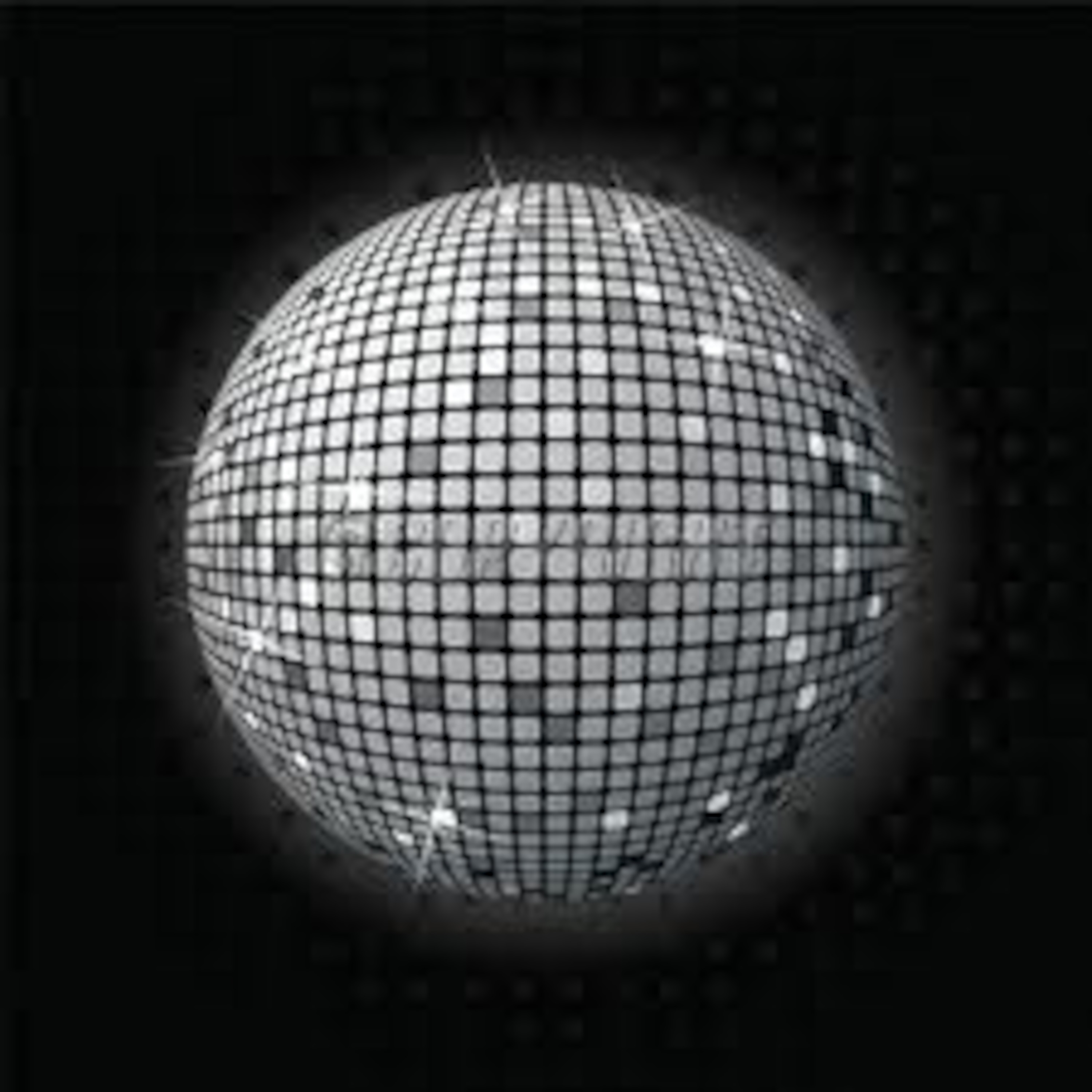 Bingham Cup Mix
59 perc
1. rész
I will be Djing the big party at the end of the Bingham Cup. I can't wait it will be blast. Felt like hitting the decks. This one is dedicated to all you rugby players and fans.